Administration
Administration & Quality
Residents interested in clinical operations, quality, and patient safety have the opportunity to work alongside our faculty leadership to address and improve multiple topics related to administration within our high-volume, high-acuity department. Interested residents may work alongside faculty leadership to develop an understanding of ED administration while focusing on one of any number of elements of departmental operation and oversights. Opportunities include:
Operations 

Quality improvement 

Patient safety 

Leadership 

Patient Experience

Risk Management 

Advocacy 

Information Technology 

Resource Utilization 

Finances 

Strategic Planning 

Hospital Credentialing 
Fellowship in Emergency Department Administration
The Boston Medical Center (BMC) Emergency Department Administration Fellowship prepares residency-trained emergency physicians to be future leaders in healthcare. Fellows will develop expertise in clinical care processes, quality and safety initiatives, fiscal administration, and change management in a healthcare system that is dedicated to equitable and exceptional care for all, including those with socioeconomic barriers to care.
This two-year fellowship includes clinical care and administrative responsibilities in a busy urban academic medical center with Level 1 adult trauma center designation, comprehensive stroke certification, and STEMI-receiving center. Additionally, it is paired with a Master's in Health Care Management.
For more information or to apply contact Fellowship Director:
Brian Yun, MD, MBA, MPH
Vice Chair of Clinical Affairs
Department of Emergency Medicine, Boston Medical Center
Associate Professor, Boston University Aram V. Chobanian & Edward Avedisian School of Medicine
Brian.Yun@bmc.org
Application
Requirements
1) Applicants must be board-certified/eligible in emergency medicine at the beginning of the program
2) Applicants must be eligible to hold an active Massachusetts medical license
3) Applicants must be eligible to receive a clinical appointment at BMC
4) Applicants must be eligible to receive a faculty appointment at Boston University Aram V. Chobanian & Edward Avedisian School of Medicine
Candidates must submit the flowing materials to the Fellowship Director by mid August.
1) Personal Statement (limit 1 page)
2) Diversity Contribution Statement (limit 1 page)
3) CV
4) Three letters of recommendation
One from residency director or current chair
One from a nurse
One from the candidate's choosing
Administration Conferences
BMC residents are eligible for the Committee of Interns and Residents grant opportunities to attend quality improvement and patient safety education events, trainings, and conferences.
Administration Faculty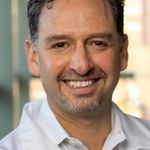 Christian Arbelaez
Chief of Emergency Services & Chair of Emergency Medicine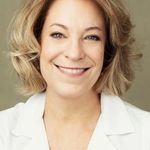 Judith Linden
Executive Vice Chair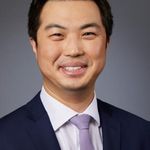 Brian Yun
Vice Chair of Clinical Affairs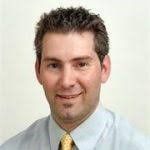 Cristopher Amanti
Medical Director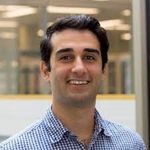 Sina Mostaghim
Assistant Medical Director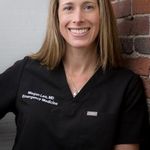 Megan Leo
Medical Director of Quality & Safety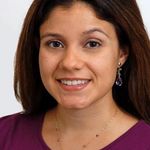 Gina Lopez
Medical Director of Workplace Safety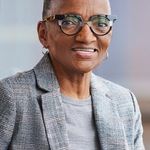 Thea James
Vice President of Mission; Associate CMO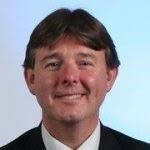 Brendan Magauran
Medical Director of Care Management; Associate CMO