Cradle of Liberty
"The Cradle of Liberty"
1630
 Puritan colonists from England founded Boston
1700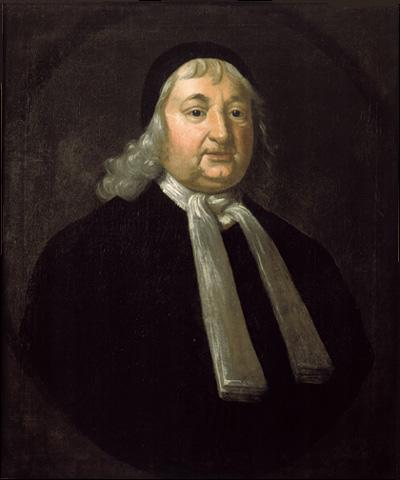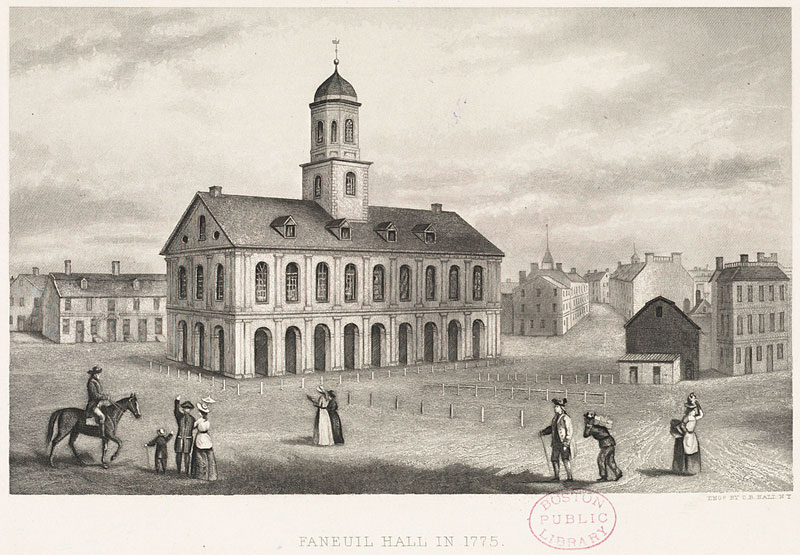 Faneuil Hall: The Meeting Place of the Patriots
Faneuil Hall, dubbed the "Cradle of Liberty", is located in the city of Boston. It was a market building that served as a meeting place for Patriots on the eve of the American Revolution. Meetings to discuss the Stamp Act, the Boston Massacre, the "tea crisis," were all held at Faneuil Hall.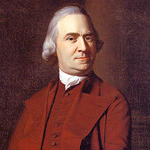 Patriots Samuel Adams, James Otis, Dr. Joseph Warren and other Sons of Liberty orated in this famous location and it became known as the "Cradle of Liberty". 
1773
December 16,  Boston Tea Party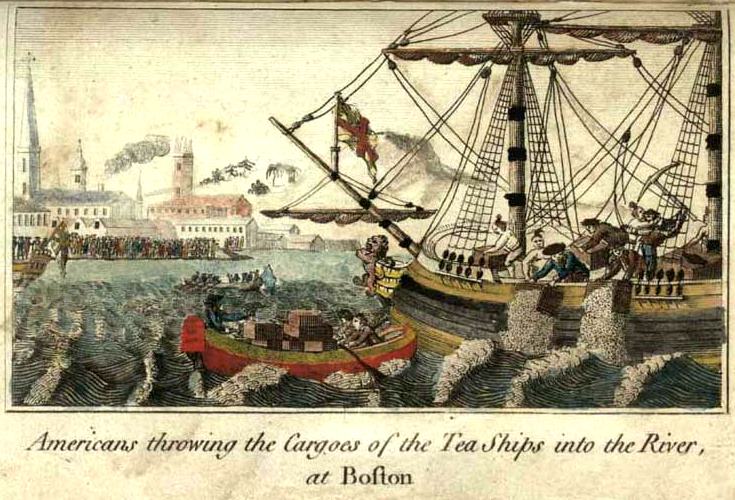 1775
April 19, First shots of the American Revolution at Lexington and Concord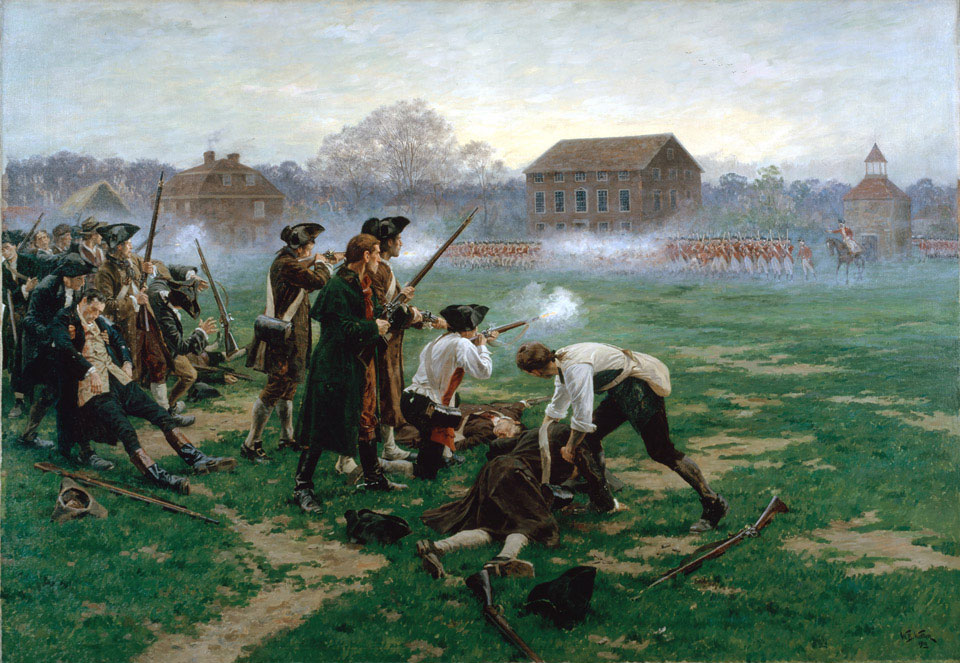 Red Coats led by Lieutenant Colonel Francis sustained many injuries as did the Patriots. He decides to return to Boston with 300 soldiers lost or wounded while Patriots lose less than 100
April 19, 1775  
Siege of Boston 
June 17, 1775

Battle of Bunker Hill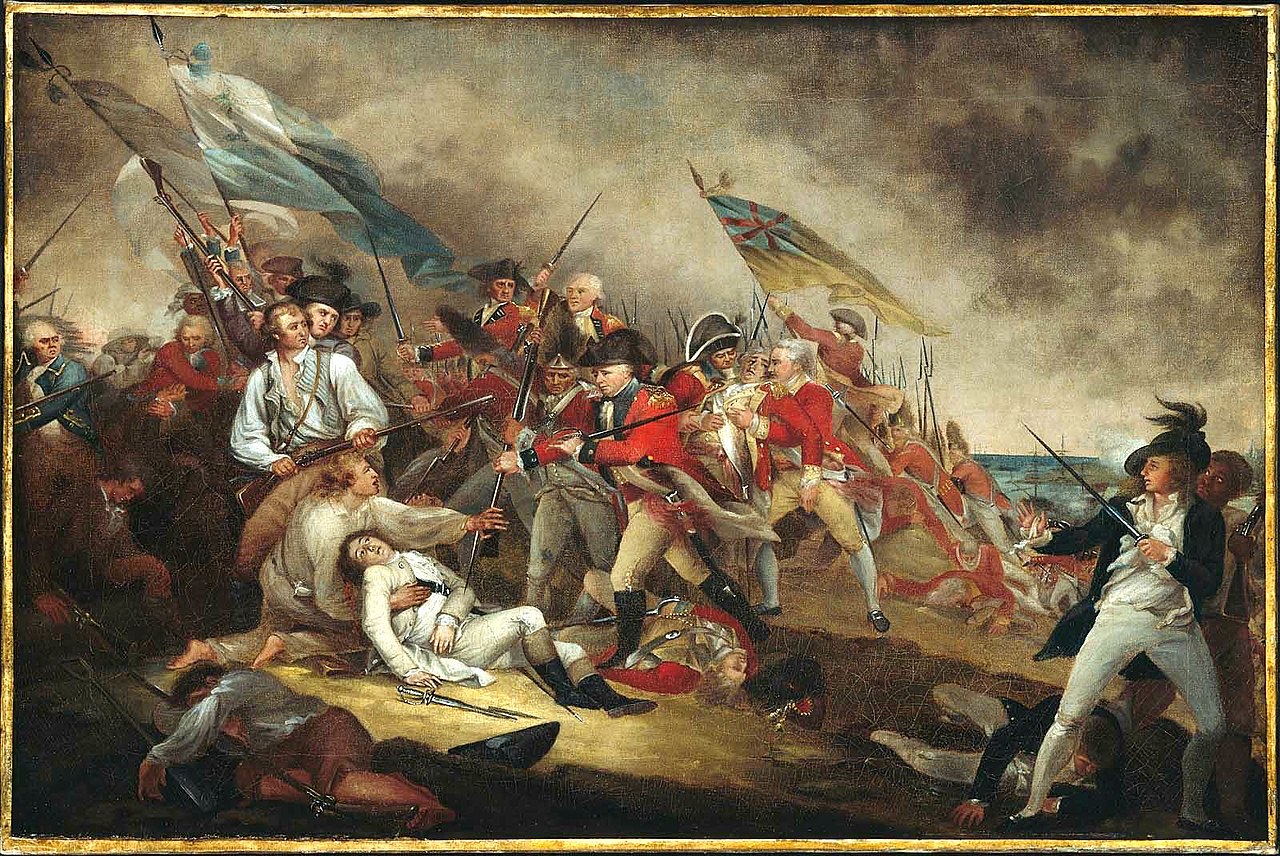 March 17, 1776
British Evacuate from Boston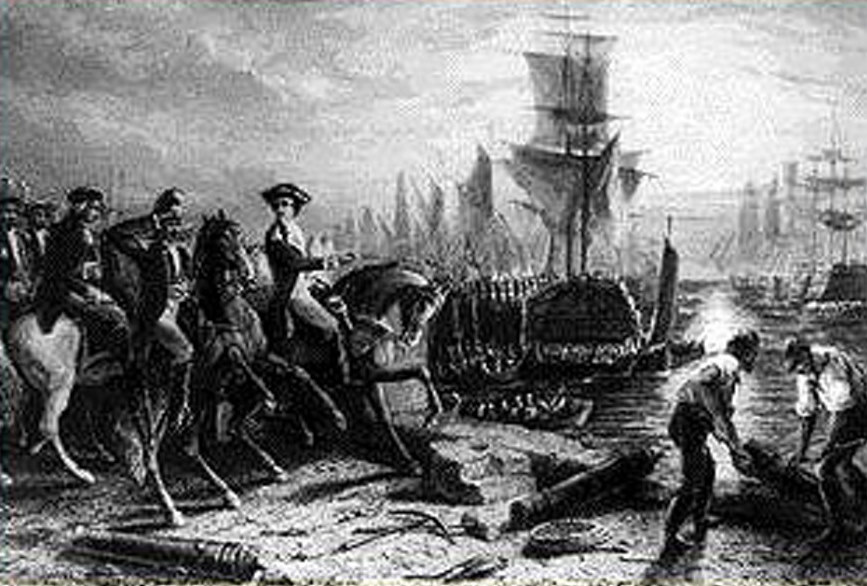 1777  July 4,
One year after the signing of the Declaration of Independence- George Washington toasted the new nation on its first birthday at Faneuil Hall.
1861 -1865

Civil War Boston a base for many anti-slavery activities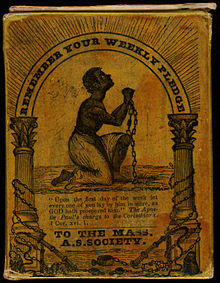 Historically Abundant

The Puritans Arrive (1630)

"Beantown" derived from the love among the city's earliest settlers for baked beans in molasses. (1600's)

Boston Common Oldest Park in USA (1634)
Christmas banned  by the Pilgrims who believed it was a corrupt holiday (1659 -1681)
First Chocolate Factory in USA (1765)
Boston Tea Party (1773)
Paul Revere and the Midnight Ride (1775)
Revere beach – First Public beach (1896)
First Subway in America (1897)
First Dunkin Donuts (1950 Quincy)
Ted Williams tunnel at 90 feet under the earth is the deepest tunnel in America (1995)
Home of

Old Ironsides', the USS Constitution, which is the oldest ship in the US Navy.