Administration Spotlight: Jen Visconti
Whether you engaged in or attended the much anticipated events on this years Evans Days celebration, needed an appointment with our Chairman during her time as his assistant, needed an Appointment or Promotion pushed through, or just needed a general question answered, you know who Jen Visconti is.
However, what you don't know is what makes our Senior Project Manager tick and what she's been up to lately.
If you attended or engaged in any of the events in last weeks Evans Days celebration, you got a sense of just some of the things she's been up to lately.  While you were looking at/listening to some of the fantastic research poster sessions or listening to one of the lectures from either of our esteemed guest speakers, Jen had been working tirelessly and what seemed effortlessly to ensure everything stayed on track to make certain our two day celebration event went on without a hitch (with the help of the rest of her Evans Days team of course).
I "sat down" with my friend/colleague and asked her some questions that would give us a better idea of who she is on a personal level.
Q:  How long have you worked in the Department of Medicine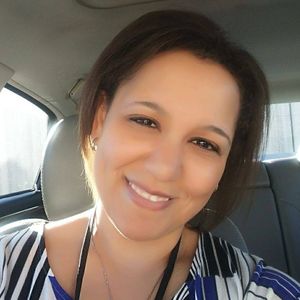 A:   Almost 5 years!
Q:   What was your favorite thing to do pre-COVID and what is it now post-COVID?

A:   My favorite thing to do pre-COVID was to meet friends for dinner and drinks or host them for dinner parties at my apartment in the South End.  Since that's no longer an option post-COVID, I am enjoying A LOT of eBooks from the Boston Public Library
Q:   Have you discovered any NEW hobbies or have you discovered anything new about yourself since quarantine started back in March?
A:   I've learned how to keep plants alive!  I used to kill even the most basic succulents and I am proud to say I am an accomplished plant-mom now and all my plants are thriving!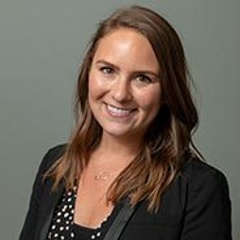 Q:   What is your favorite movie/show you've seen in the last 6 months?                                              
A:   I've been binging Veronica Mars and I am ALL IN!
Q:   What's one thing no one knows about you?
A:   I used to bartend evenings after work and I don't remember how to make any of the cocktails anymore but I can still pour a healthy glass of wine!
Thank you Jen for answering my questions.  I would also just like to point out that she just recently got engaged to her long-time "husband to be" Liam.  Join me in congratulating her!