DOM Spotlight: Diversity, Equity, Inclusion and Belonging
In light of the recent events of the Black Lives Movement and most recently BU's Day of Collective Engagement, the Department of Medicine has made great efforts into improving their way of thinking when it comes to Diversity, Equity, Inclusion and Belonging.
I "sat down" with Dr. Angelique Harris, Director of Faculty Development and Diversity and asked her some questions about her team which includes Dr. Emelia Benjamin (Vice Chair, Faculty Development and Diversity) and Dr. Sheila Chapman (Associate Chair, Post Graduate URM Development, Faculty Development and Diversity).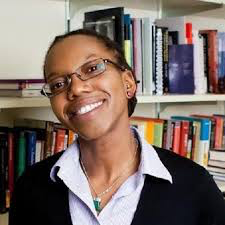 Q: What goals do the Diversity, Equity, Inclusion and Belonging team hoping to achieve?
A: Our goals are to develop programs, initiatives, and processes to fundamentally shift the culture with the Department of Medicine, thus making the pursuit of diversity, equity, inclusion, and belonging at the forefront of the DOM's research, teaching, clinical, and administrative work and interactions.
Q: Has the Black Lives Matter movement changed your current thinking about diversity, equity, inclusion and belonging? If so, how?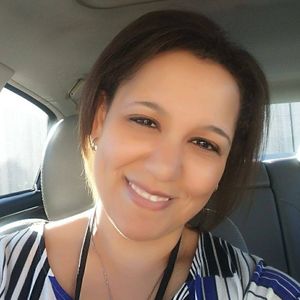 A: I have worked in DEIB work for my entire career, and in terms of my research, I study marginalization. So this movement has not really changed how I think about DEIB at all. It has, however, certainly changed my approach and ability to promote DEIB. The BLM has been around for several years now, it's gaining increased attention as a result of the impact that COVID has had on Black communities and Floyd's murder. This increased attention has encouraged/forced people to examine the impact that race and racism has had on their lives and seek out solutions to promote DEIB in their work and personal lives. As a result, I am certainly more optimistic about doing DEIB work than I have been in the past as I think people are really interested in meaningful, impactful, and sustainable change.
Q: Are there any recent activities/initiatives that you would like everyone to know about?
A:   The top initiatives would include:
Department Diversity and Land Acknowledgement Statements. These serve as reminders of our values as a department.
A DoM Reads Initiative, where we will focus on books pertaining to DEIB. This year the book will be: So You Want to Talk About Race by Ijeoma Oluo
We will be offering bias reduction and bystander intervention trainings.
Q: How can faculty and staff members get more engaged?
A: There are a number of things faculty and staff can do. They can work to better educate themselves about issues of race, racism, and really, discrimination and bias overall. In addition, and perhaps, more importantly, they can commit to actively working to create sustainable solutions to promoting DEIB in all aspects of their lives.