Dr. Kue Published in Journal of EMS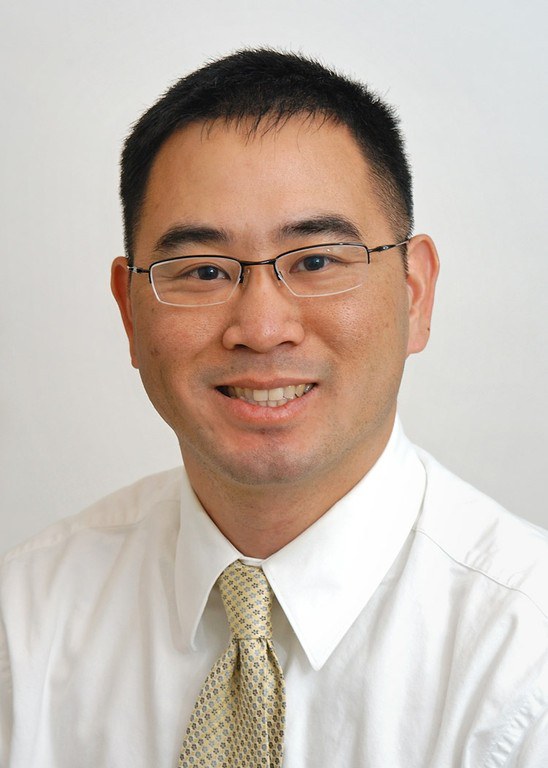 Congratulations to Dr. Ricky Kue, Assistant Professor of Emergency Medicine and Associate Medical Director of Boston EMS, Police & Fire, for his recent publication in the Journal of Emergency Medical Services!
The article, "Boston EMS Transitions to Warm Zone Operations after the Boston Marathon Bombing," discusses the role of Boston EMS during the 2013 Boston Marathon bombings and lessons learned from the experience.
The article can be read here.