Student/Alumni Shadowing Form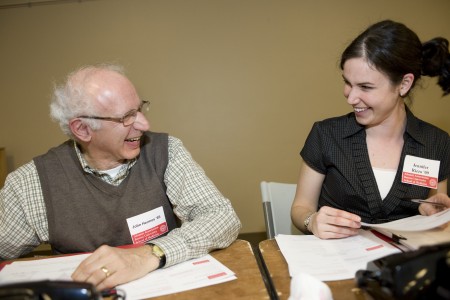 Dear Colleague:
Exposing students at the Chobanian & Avedisian School of Medicine to a variety of clinical situations is important for their training and for helping them choose a specialty. We would like to expand their opportunities by offering them the chance to observe routine private practice.
I am writing to ask if you would be willing to have a medical or graduate medical sciences student shadow you in your practice for a day.
Given the many demands of a modern medical practice, we understand this takes commitment, time, and effort on your part. Please know that our students are very interested and grateful for the opportunity to learn from graduates of the School.
Sincerely,
Heather Miselis, MED'00'04, SPH'00
Assistant Dean for Alumni Affairs
---
Students interested in participating in this program, click here to fill out a request form.