Pathology and Laboratory Medicine
Boston University School of Medicine
Our department is committed to providing excellence in diagnostic pathology, in biomedical research, and in graduate and medical education.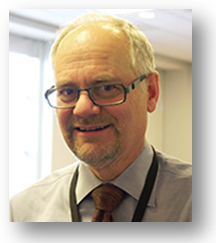 Our mission
Welcome to the Pathology website at Boston University School of Medicine! Pathology, the study of disease, integrates all aspects of biomedical science to further the understanding of disease processes and develop methods for diagnosis, prevention, and treatment of disease. This department focuses particularly on the biology, and immunology of cancer, and on neurologic disorders. It offers multiple research and training opportunities in experimental and applied pathology, and has a diverse faculty composed of core and joint members.
Pathology Services
Need a tissue sample or pathology consult? See one of our pathology services below!