Career Consultancies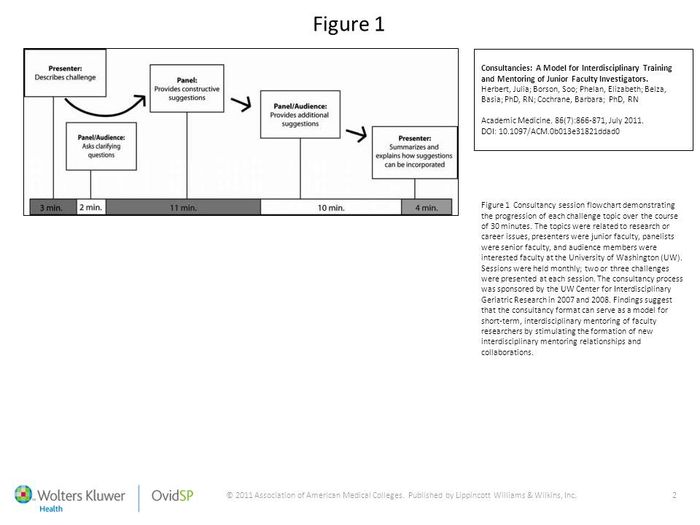 Are you at a turning point in your career?
Are you looking for alternative perspectives regarding an issue in your career?
If so, you may want to schedule a
Career Consultancy
Open to all faculty in the DOM, career consultancy is an opportunity for a one hour consultation wtih a panel of expert faculty who will provide strategic feedback regarding your career decision, concern or dilemma.

Here is how to apply:

1. Please write a no more than one-page, 500 word description (bullets are fine)
What is your question, dilemma or concern?
What kind of advice do you seek?
What types of individuals would be helpful on your consultancy panel?

2. Contact Robina Bhasin, Director of Faculty Development and Diversity to:
Schedule a consultancy
Send your CV and one-page description


"For me it was a broadening experience, it is helpful to get such a broad perspective of the different resources available and potential paths that one's career can go. I think it was helpful in setting a blueprint for the next stages of my career path."  
– Marshall Fleurant, MD, Assistant Professor, General Internal Medicine

For more information, please contact Robina Bhasin at x88099 or rbhasin@bu.edu