About Us
The Boston University Medical Campus Office of Faculty Development seeks to foster a respectful, collaborative, and inclusive environment that supports the faculty to reach their full potential. The office contributes to cultivating excellence in the educational, research, clinical, and service missions of BUMC. The Office's goal is to recruit, retain, promote, and nurture a vibrant and diverse faculty.
Leadership
---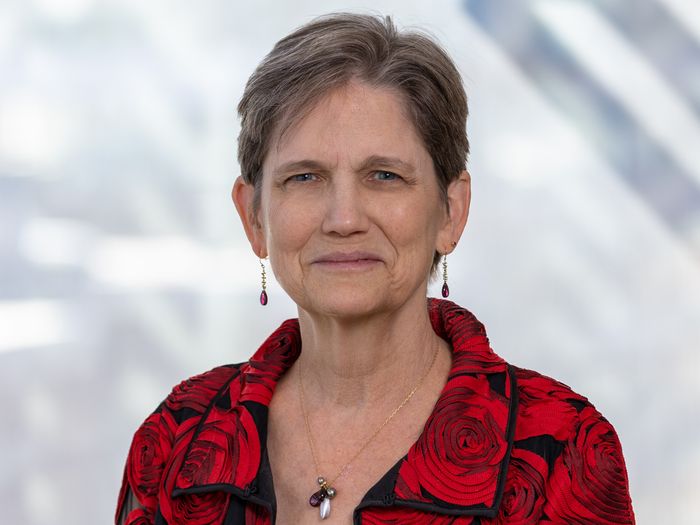 Emelia J. Benjamin, MD, ScM, FACC, FAHA, received her undergraduate degree at Harvard, her MD at Case Western Reserve University, and her Master's in Epidemiology at Harvard School of Public Health. She is a Boston University Professor of Medicine at the Chobanian and Avedisian School of Medicine, the Robert Dawson Evans Distinguished Professor of Medicine, and Professor of Epidemiology at the School of Public Health. She is an international leader in the epidemiology of atrial fibrillation (AF). She has been a continuously funded NIH PI or MPI since 1998 on grants related to AF, vascular function, inflammation, mobile health, and chronic pain. She is a Framingham Heart Study investigator and a Boston Medical Center (New England's largest urban safety net hospital) cardiologist. She is a Clarivate Highly Cited Researcher with an H-Index >200, and she has published >800 peer-reviewed publications.
She has a fundamental commitment to undergraduate, post-graduate, and faculty development and mentoring of individuals who are from underrepresented racial/ethnic groups, women, and early-, mid-, and established-investigators in epidemiology and academic health sciences. She has led diverse AHA research fellowships since 2013 and is a member of the Supporting Undergraduate Research Experiences Oversight Advisory Committee for diverse undergraduates. She is the inaugural Associate Provost for Faculty Development at Boston University Medical Campus (BUMC). She co-designed and co-lead the BUMC Early-Career, Mid-Career, Underrepresented Racial/Ethnic Group, Women's, and Clinical Leaders longitudinal faculty development programs. She recently completed the Columbia Coaching Advanced Coaching Certification Program, and coaches faculty at BUMC.
Dr. Benjamin has won national awards for education (Laennec Clinician/ Educator Lecturer, AHA Council on Clinical Cardiology), research (inducted into the Association of American Physicians and the 2022 AHA Distinguished Scientist Award, past President of the Association of University Cardiologists), mentoring (AHA Women in Cardiology, and AHA Functional Genomics and Translational Biology council), and diversity – the 2020 Alliance in Academic Internal Medicine Diversity, Equity, and Inclusion Award.
---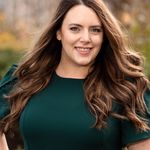 Alyssa DiNicola received her BA in Sociology from Keene State College and later served as an AmeriCorps*Vista for KSC, where she researched, designed and implemented assessments for service learning programs. In addition, she managed the community service office by supervising students and coordinating international service trips to both Guatemala and Jamaica.
Alyssa has been working at the Boston University Medical Campus since 2016. She began in the Internal Medicine Residency Office, working as a Residency Program Coordinator, where she managed highly complex resident rotation schedules, evaluations, annual reviews and various events for 150 trainees. She also managed the Annual Health Equity Symposium, which brought together students, trainees, healthcare professionals and community members from all disciplines to focus on issues of health equity and promote collaboration on innovative strategies to combat these inequalities. Since working at BUMC, she has been a member of the local Massachusetts Society of Medical Administrators, where she served as a general board member and communication committee liaison. 
Alyssa currently serves as the Director of Faculty Development for Boston University Medical Campus, and Director for Faculty Development and Diversity for the Department of Medicine.
---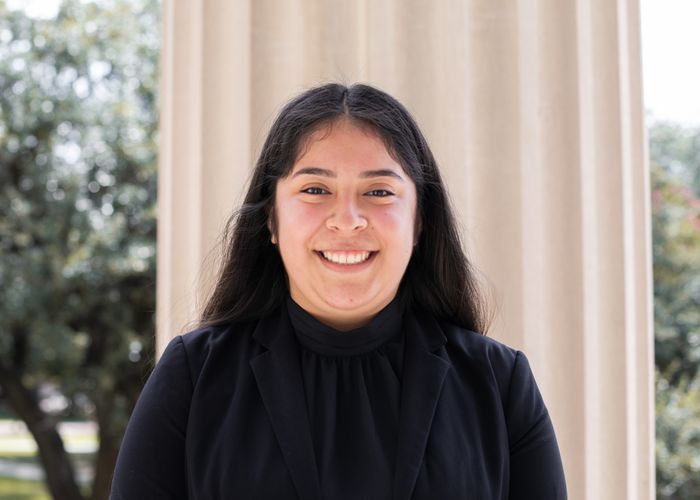 Teresa Acosta received her BA in Biology and Human Rights from Southern Methodist University. She is currently pursuing a Master of Public Health with concentrations in Global Health, Maternal & Child Health, and Human Rights & Social Justice at Boston University School of Public Health.
During her time at SMU, Teresa served as a member of SMU Global Medical Brigades student organization, an international movement of students and medical professionals working alongside local communities and staff to implement sustainable health systems. She worked in remote, rural, and under-resourced communities in Accra, Ghana. Each community receives a brigade every 3 to 4 months where hundreds of patients are provided access to healthcare and volunteers deliver public health workshops. In conjunction with the Medical Program, Global Brigades also supports communities with economic development, sanitation, and clean water projects, and uniquely implements these programs in a holistic model to meet a community's health and economic goals. Amplifying the Ekumfi district of Ghana, Teresa distributed medical supplies to 800 community members and built four biodigesters to meet the sanitary needs of the community.
Teresa currently serves as the Assistant Program Manager of Faculty Development for Boston University Medical Campus, and Assistant Program Manager for Faculty Development and Diversity for the Department of Medicine.
---
Program Facilitators
---
For more information about our programs, please contact us at bumcfdd@bu.edu.