History of BMC
Highlights
BU
First institution in the world to formally educate female physicians.
The first medical school in the United States to award an M.D. degree to an African-American woman
BMC
The first municipal hospital established in the United States.
First Radiology Department in the United States
Development of the nation's first academically affiliated Home Medical Service.
One of the few research institutions of its kind when its activities began in 1912 linking research with clinical care
Home of the Framingham Heart Study
Alumnus Marcia Angell, former editor-in-chief of the New England Journal of Medicine – the only woman to hold the position in the job in 200 year history
BU
1848
Originally known as the  American Medical Education Society,  with the intent to promote medical education of women.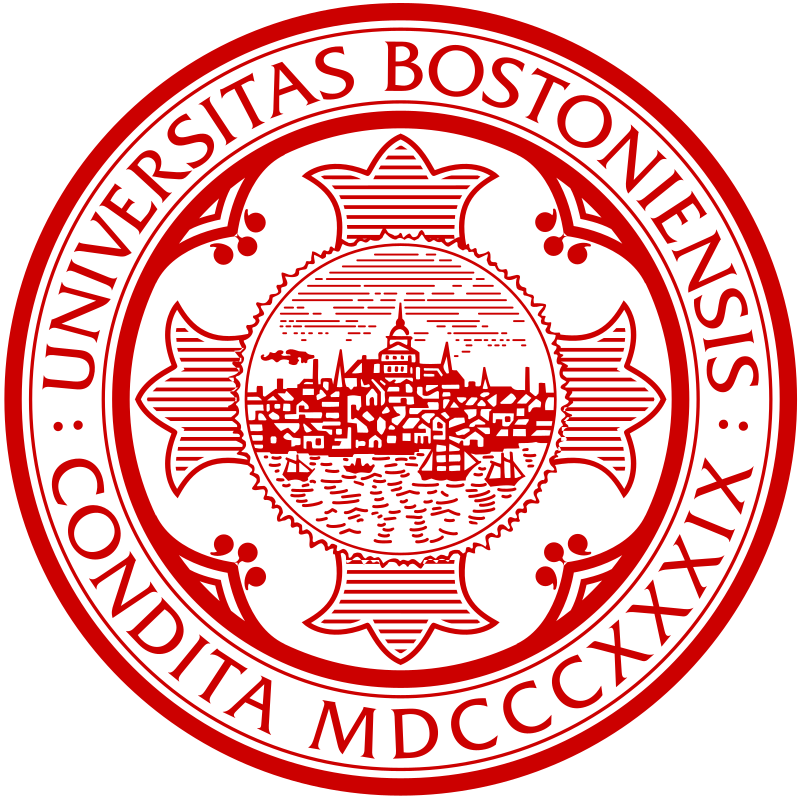 Name changed to New England Female Medical College reflecting mission to specifically educate women and renamed Boston University School of Medicine (BUSM) in 1873
1849
Donation to build a Free hospital

"the hospital was suggested … by Elisha Goodnow, who, by his will, dated July 12, 1849, gave property to the city valued at $25,000, for establishment of a free city hospital in Wards Eleven or Twelve."
1850
Massachusetts Legislature officially incorporates the Society

Classes of the society were offered under the name Female Medical Education Society

Mission   

create a medical school in Boston exclusively for women,

with its own teaching hospital,

to teach midwifery and nursing

with the intent treat women and children.
1852
School was called the New England Female Medical College

established in the home 

of 

Boylston Medical School

 President Dr. Winslow Lewis

"provided women with a socially sanctioned position in a feminized occupation". 
BMC
1855
Boston University Medical Center Hospital (BUMCH) founded as the Massachusetts Homeopathic Hospital.
1864
Boston City Hospital (BCH) opened in 1864 

 

 Dedication of a City Hospital

 

PDF
"intended for the use and comfort of poor patients, to whom medical care will be provided at the expense of the city, and … to provide accommodations and medical treatment to others, who do not wish to be regarded as dependent on public charity."

The first medical school in the United States to award an M.D. degree to an African-American woman
The first municipal hospital established in the United States.
In his address in the dedication of the City  Hospital in 1864, Thomas C Amory included the following content
Boston City a  Charitable City
Caring for
The Young, Old, Psychologically , or Psychiatrically Impaired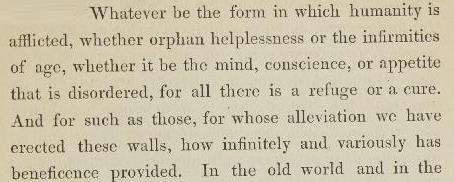 For All Sects Colors and Nationalities
For the Homeless

Women and the Care of the Sick – Nursing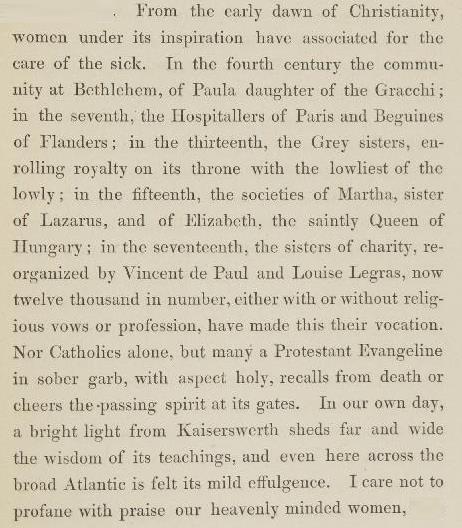 Education

Research
Boston Pride

1873
Boston University School of Medicine (BUSM) established when the University assumed responsibility for the New England Female Medical College.
Historic distinctions
commitment to equal education for women and men
development of the nation's first academically affiliated Home Medical Service.
1905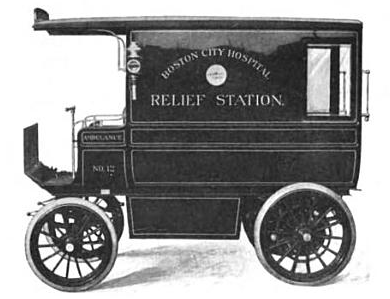 Hospital consisted of

Hospital proper,
South Department,
Ambulance station, boiler and dynamo house, coal-pocket and wharf,
Convalescent home
1910
Endowed research

Evans Memorial Department of Clinical Research was established by a series of gifts by Mrs. Maria Antoinette Evans to endow a research department of medicine at the Hospital.
stipulation that research,

clinical care, and teaching should be intimately interrelated

one of the few research institutions of its kind when its activities began in 1912
1923
Thorndike Memorial Laboratory was established with support provided by Dr. George L. Thorndike in memory of his brother, William, a long-time BCH staff member.
The Thorndike became one of the nation's most distinguished research facilities

 

under the aegis of the BCH Harvard Medical Services.
1968
Finland Laboratory for Infectious Diseases was established at BCH in honor of Dr. Maxwell Finland, a leading clinical investigator in infectious diseases.
1973
Academic and clinical responsibility for BCH passed to Boston University
1996
BUMCH and BCH were merged into the Boston Medical Center, a not-for-profit institution that fully retains the missions and commitments of its predecessor institutions.
The Boston Veterans Administration Medical Center was the first Dean's Committee VA hospital, i.e., the first specifically designated as a teaching hospital. It is a major training site for students and residents. In addition, its faculty conduct a varied research program, including active, basic, clinical, and health services research efforts.