Refugee Reproductive Health
The Refugee Women's Health Clinic provides comprehensive and culturally sensitive women's health services to refugee, asylum seeking and recent immigrant communities in the Greater Boston area. Our services include pregnancy and postpartum care, annual check-ups, gynecologic care, contraception counseling, surgical consultation, medical affidavit writing for clients seeking asylum, and consultation regarding Female Genital Cutting. We practice respectful trauma-informed care and our providers have experience working in a variety of resource-limited settings around the world.
The dedicated clinic staff to the Refugee Women's Health Clinic includes an Obstetrician Gynecologist, Midwife, Social Worker, and Care Coordinator. Interpreter services, both in-person and phone, are available to patients in over 30 languages.
The clinic is integrated with the Immigrant and Refugee Health Center (IRHC) which connects patients to medical, mental health, and social services.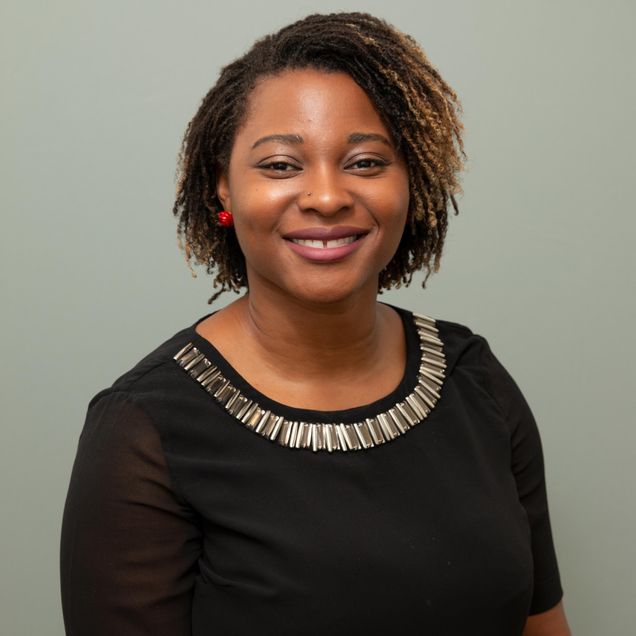 Teju Adegoke, MD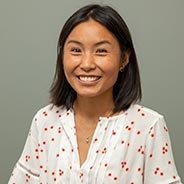 Wan-Ju Wu, MD

Anissa Dickerson, CNM, NP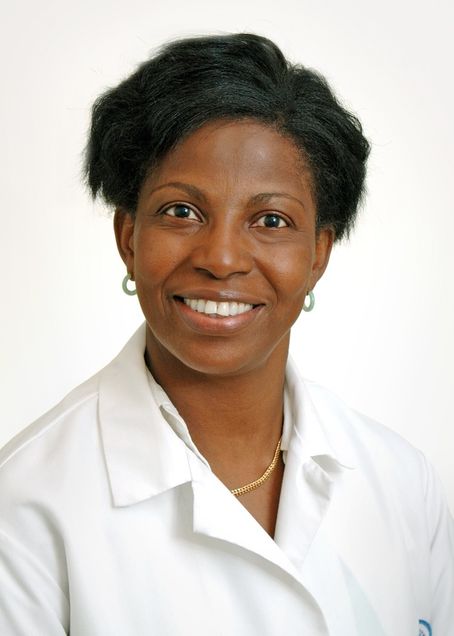 Kettie Louis, NP
Clinic location:
We are located within the Women's Center, Ob/Gyn Associates on the 5th floor of the Yawkey Building at Boston Medical Center, 850 Harrison Ave, Boston, MA 02118.
How to Make an Appointment: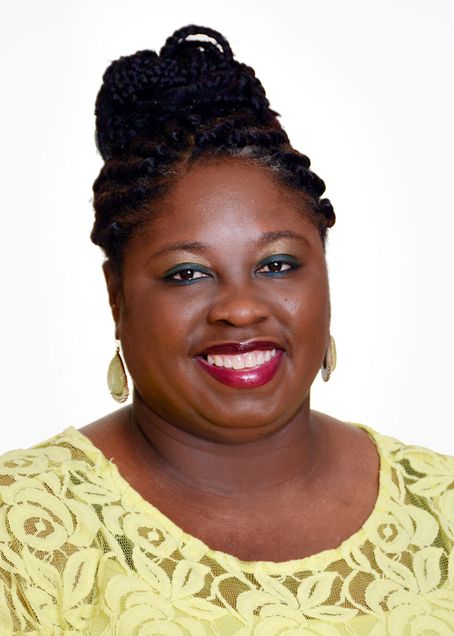 Please call Ingrid St. Hill at (617) 414-3772 to schedule with us.
Financial Concerns:
No one is turned away because of lack of funds. We welcome people who may need support with health insurance and addressing transportation, food, and housing needs.