The Positive Hope Clinic at Boston Medical Center
At the Positive Hope Clinic, our mission is to provide you with respectful, confidential and comprehensive management of your pregnancy and reproductive health. To provide the best possible care for our patients seeking "one stop shopping", we offer coordinated services from obstetrics and gynecology, adult infectious disease and pediatric infectious disease specialists with on-site case management, pharmacist counseling, and peer support.
Our services include:
 Prenatal and postpartum care:
Expertise in management of HIV/AIDS during pregnancy and the postpartum period
Medication counseling
Postpartum care and reproductive life planning
Culturally humble and Lesbian/Gay/Bisexual/Transgender/Gender Non-conforming inclusive care
Preconception care:
Preconception counseling for people living with HIV/AIDS and serodifferent couples
Infertility evaluation
 Pre-Exposure Prophylaxis (PrEP):
Connection to PrEP for women & serodifferent couples
Care coordination with the Center for Infectious Diseases
Linkages to PrEP providers in Massachusetts
Full-spectrum gynecologic care:
Cervical cancer screening and colposcopy
Family planning services and contraceptive counseling
Outpatient/Inpatient surgery
 Referrals available for:
Infant linkage to Pediatric infectious disease care for exposure follow up
Linkages to specialized primary care and support for people living with and affected by HIV
Linkages to behavioral health services
Linkage to treatment for addiction and substance use disorder
HIV testing for partners and family members
Genetic counseling and testing
Birth preparedness and childbirth education classes
Doula services and labor support through the Birth Sisters Program
 Outreach services
Our staff are available to provide education and presentations on HIV treatment and prevention to providers and groups in the community
 Financial Concerns
No one is turned away because of lack of funds. This program is funded through the Congressional Ryan White Care Act Title I, II, and IV Programs. Program staff have many years of experience working with people living with HIV/AIDS and share a long-term commitment to this work. We welcome providing support with health insurance, getting necessary medicines, arranging transportation, and addressing transportation, food, and housing needs.
Who We Are: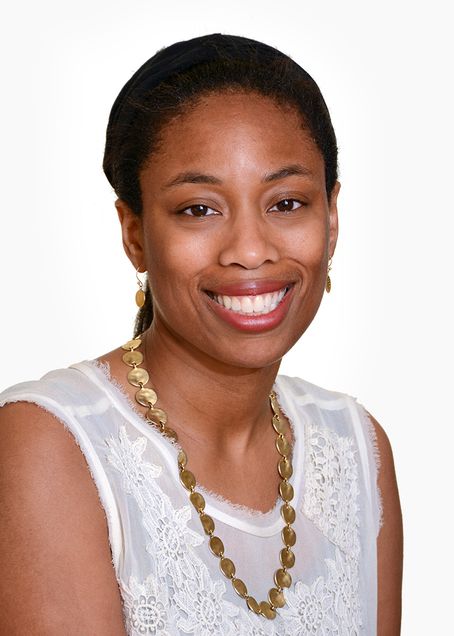 Cassandra Pierre, MD
Attending Physician, Adult Infectious Disease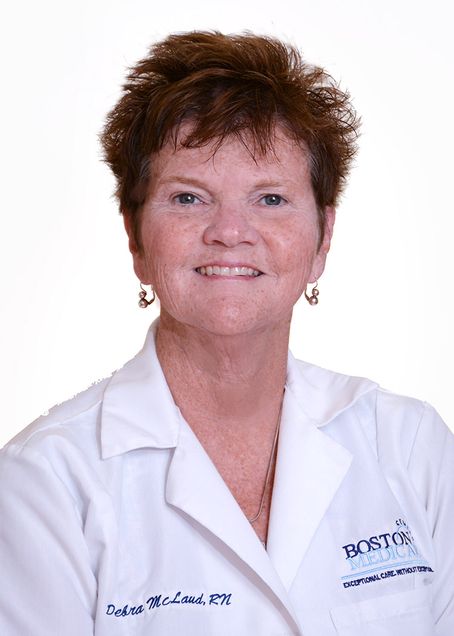 Deb McLaud, RN
Clinical Research Nurse, Pediatric Infectious Disease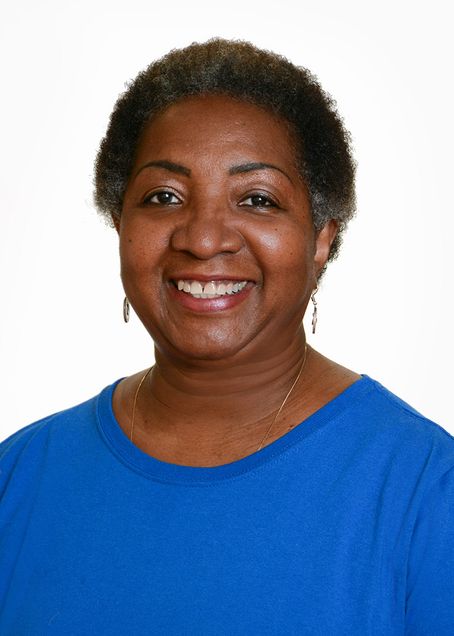 Thera Wilson, RN
Nurse, High Risk Obstetrics & Gynecology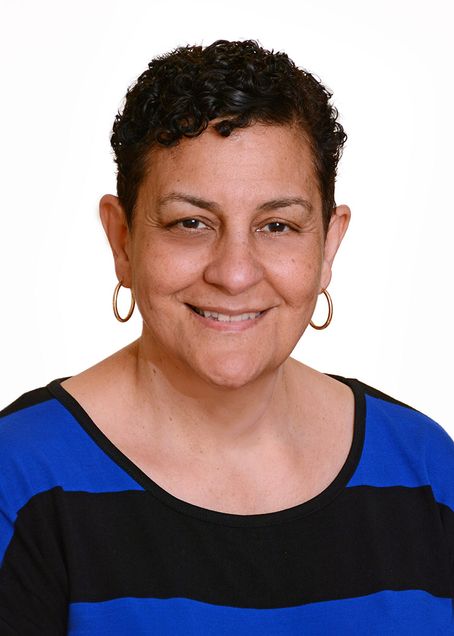 Desiree Jones-Eaves, RN
Nurse, Adult Infectious Disease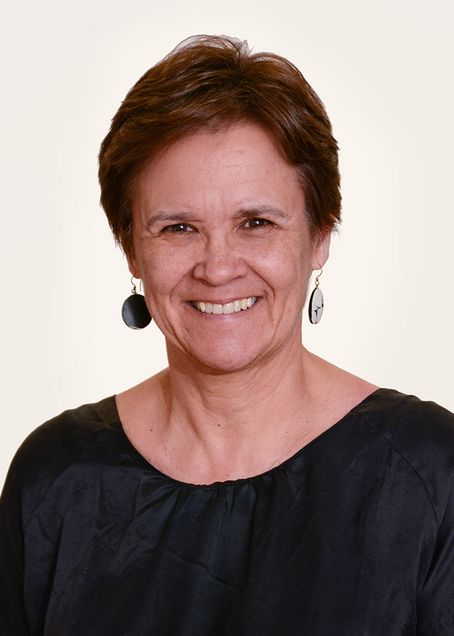 Diana Clarke, PharmD
HIV Pharmacotherapy specialist, Pediatric Infectious Disease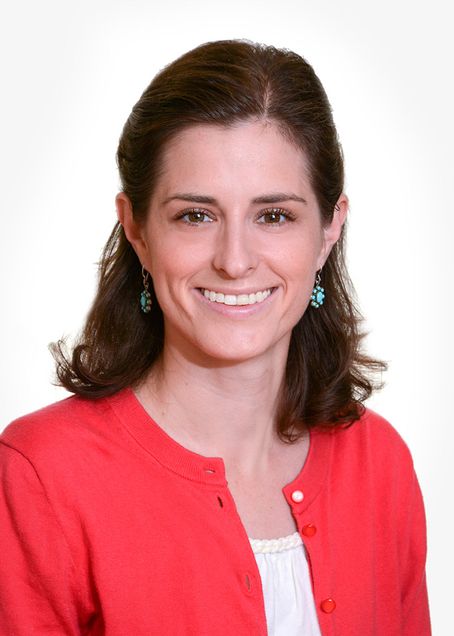 Margaret Haffey
Program Coordinator and Case Management, Pediatric Infectious Disease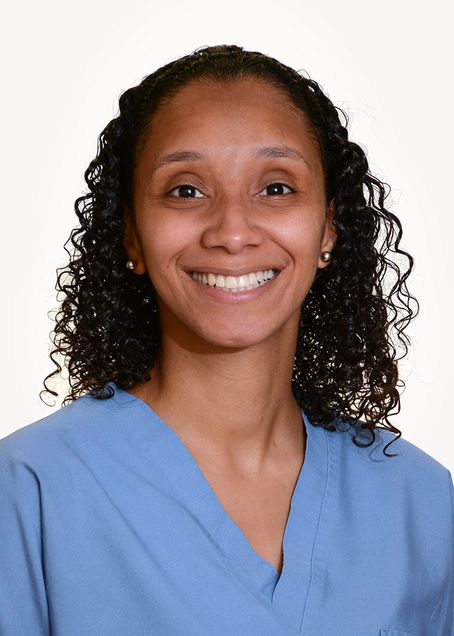 Maria Pontes
Medical Assistant, Obstetrics & Gynecology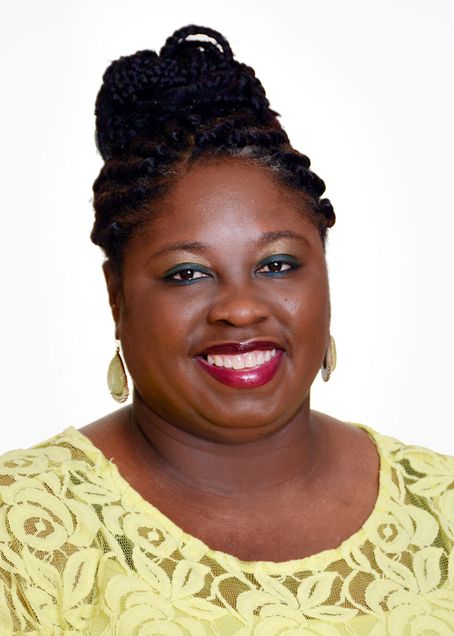 Ingrid St. Hill
Ambulatory Services Representative, Boston Medical Center Women's Center
How to Schedule
Please call (617) 414-6376 to schedule with us. If you are pregnant, you will be asked to complete a prenatal intake visit with a nurse practitioner or midwife at the Boston Medical Center Women's Center before your first visit with us.
Call (617) 414-7445 with questions about your pregnancy or medications.
We look forward to meeting you!