Voices of the Faculty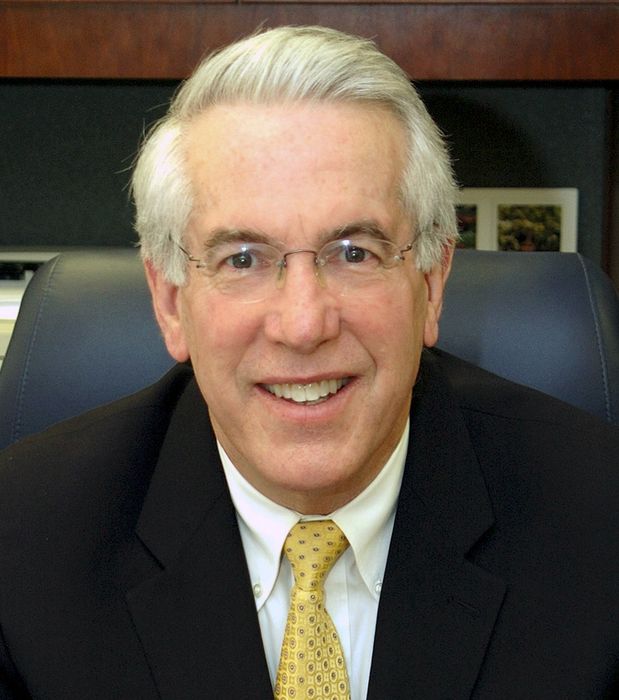 David L Coleman, M.D.
Wade Professor and Chairman, Department of Medicine
Why is diversity such a critical goal for the Department of Medicine?
Our profession and the society we serve, have historically defined excellence in ways that best anticipate and meet the public's need for exceptional health care. Unfortunately, disparities in health related to socioeconomic status and race continue to grow. Improvements in the public health have been frustratingly modest relative to the resources invested. Fortunately, traditional barriers to globalization, communication, and integration are dissipating. Therefore, the future success of our department will be determined by our ability to respond to the needs of an increasingly dynamic and diverse society.
We serve a patient population at Boston Medical Center that is among the most diverse in the northeast – particularly with regards to race, socioeconomic status, sexual orientation, and nationality. Accordingly, our department must be particularly responsive to the myriad of special needs and considerations required to provide outstanding care to our patient population. In order to meet this challenge, we must be an adaptable department comprised of individuals with diverse perspectives, backgrounds, and goals.
On a personal level, the challenges and rewards of working in a diverse environment are both inspiring and humbling. I feel particularly privileged to work in a department that defines new approaches to the care of a diverse patient population and provides learning opportunities that empower our trainees to provide culturally sensitive care.
---
Julita Mir, MD
"Diversity may be the hardest thing for a society to live with, and perhaps the most dangerous thing for a society to be without."
– William Sloane Coffin, Jr.
---
Sandra Looby-Gordon, MD
One of the most rewarding aspects of working at Boston Medical Center is being able to take care of our uniquely diverse patient population. Each day is filled with its own challenges, addressing the complex medical issues, the social and environmental stressors our patients face each day. However, the rewards clearly outweigh the inherent challenges of providing exceptional care to our underserved patients.
The sincere expression of gratitude from my patients at the end of a busy day is often simply expressed by heartfelt "Thank you" albeit in the many languages of the day, French or Portuguese Creole, Mandarin, Swahili mean all the world to me!! This experience makes my journey through BMC all the more worth it.
---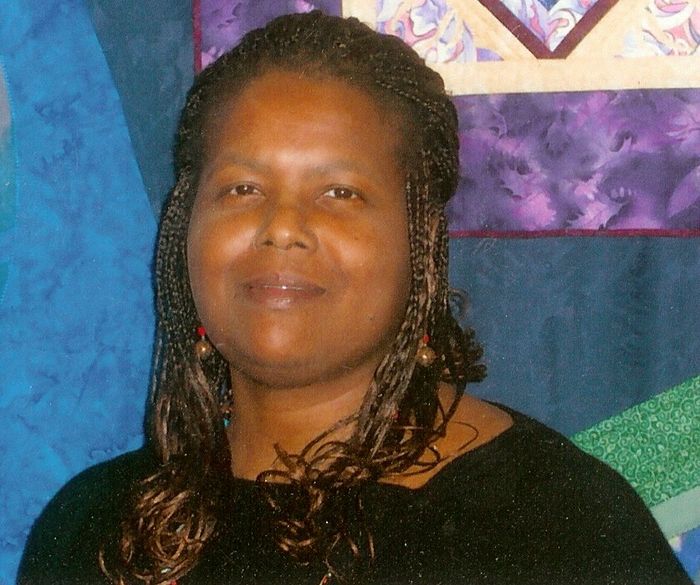 I have been able to develop my passions and interest in health policy at Boston University. I am an active public health researcher, and community educator. My career is focused on addressing issues of breast and cervical cancer screening, immigrant women's health and cross-cultural medicine. Knowing I can practice medicine without worrying about my patients 'income and health insurance status is a rare privilege. In addition, I have access to great mentors.
For a profile of Dr. David's community outreach efforts, click here.
---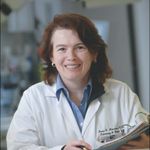 We need to celebrate and nurture the diversity of our faculty in the same way we cherish the diversity of the patients we serve.