Réginald Sévère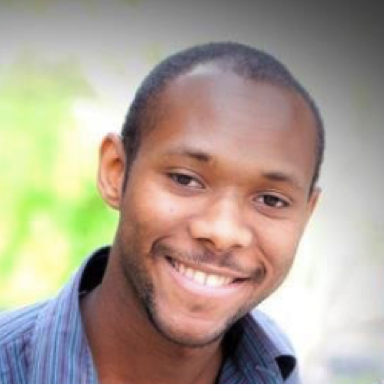 Title

Resident — Class of 2022

Email
Hometown: Port-au-Prince, Haiti.
Medical School: Yale School of Medicine.
Previous Lives: Physics/chemistry high school teacher.
Interests/Hobbies: soccer, graphic novels, comic books, podcasts, cooking, hiking, travelling.
5-year plan: Finish residency! Visit all the islands in the Caribbean.
If he/she wasn't a doctor, he/she would be: a professional travel blogger/photographer.
Favorite sports teams: Arsenal (and if/when they're not performing Liverpool)
Favorite place to visit:  Anywhere with a beautiful view.
Favorite Movies: The Dark Knight, Black Panther, Rogue One: A Star Wars Story.