Cutaneous Oncology Fellowship
Contact
Debjani Sahni, MD Director, Cutaneous Oncology Program Tel: (617) 358-9728 email: dermtrng@bu.edu Boston University School of Medicine
609 Albany Street, J-101 Boston, MA 02118

The Cutaneous Oncology Program offers a 1-2 year fellowship in Cutaneous Oncology

Requirements include a medical degree from a recognized university; a year of internship; and at least one year of experience in medicine and/or dermatology. Applicants who have completed dermatology training are preferred. Proficiency in English is needed. Applicants from outside of North America must have passed the USMLE.

The Cutaneous Oncology Fellowship involves training in the following areas:
monitoring of patients with pigmented lesions, with dermatoscopy and photography
skin cancer prevention education and counseling
early diagnosis and management of patients with malignant melanomas
diagnosis and treatment of non-melanoma skin cancers
diagnosis and treatment of patients with cutaneous lymphomas
extracorporeal photopheresis
conduct of clinical trials for skin cancer patients
histopathology of pigmented lesions, melanomas, and cutaneous lymphomas
preparation of didactic lectures in skin oncology for dermatology residents
manuscript preparation and submission
The Cutaneous Oncology Fellow will also have the opportunity to attend weekly teaching sessions, monthly Grand Rounds, and New England Dermatology Society meetings.
The deadline to apply for the 2020-2021 academic year is March 27th 2020. Applications should be sent to dermtrng@bu.edu and include your curriculum vitae, three letters of recommendation, and the Cutaneous Oncology Fellowship Supplemental.
Current Cutaneous Oncology Fellow: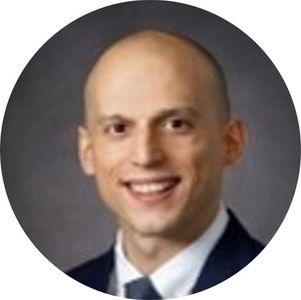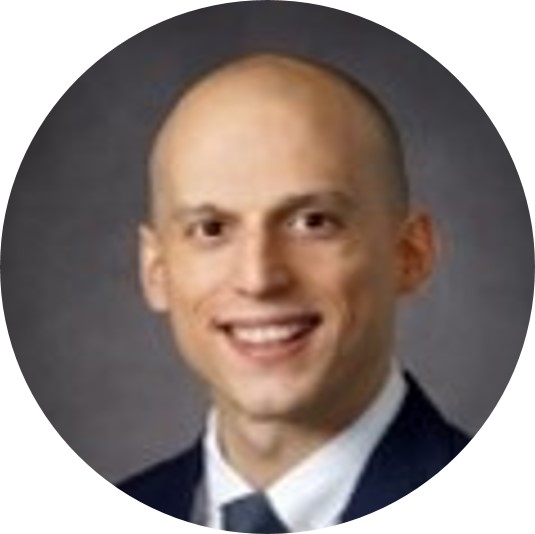 Bilal (Bill) Fawaz, MD
Residency: Cooper Medical School of Rowan University
Internship: Saint Joseph Hospital
Medical School: Texas A&M University College of Medicine