Dr. Daniel Dempsey Receives BU's Ralph Edwards Career Development Professorship
Dear Colleagues,
It is with great joy that I share the exciting news that Dr. Daniel Dempsey, Assistant Professor of Dermatology, is this year's recipient of Boston University's Ralph Edwards Career Development Professorship.  This award recognizes junior faculty with extraordinary accomplishments in their areas of study, their passion for the creation and transmission of new knowledge, their efforts to enhance the student experience, and their potential to develop into outstanding faculty members.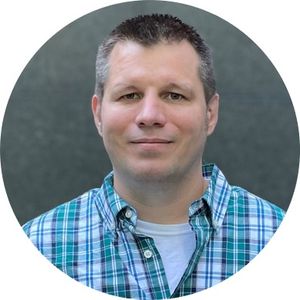 Dr. Dempsey's research program employs a variety of approaches (including chemical, semi-synthetic, biophysical, and cellular) to investigate the properties and regulation of proteins involved in cell signaling, epigenetics, and gene regulation – research with potential to produce new therapies for the treatment of cancer.
Please join me in congratulating Dr. Dempsey on this well-deserved honor!
Best regards,
Rhoda