Peer Tutoring Program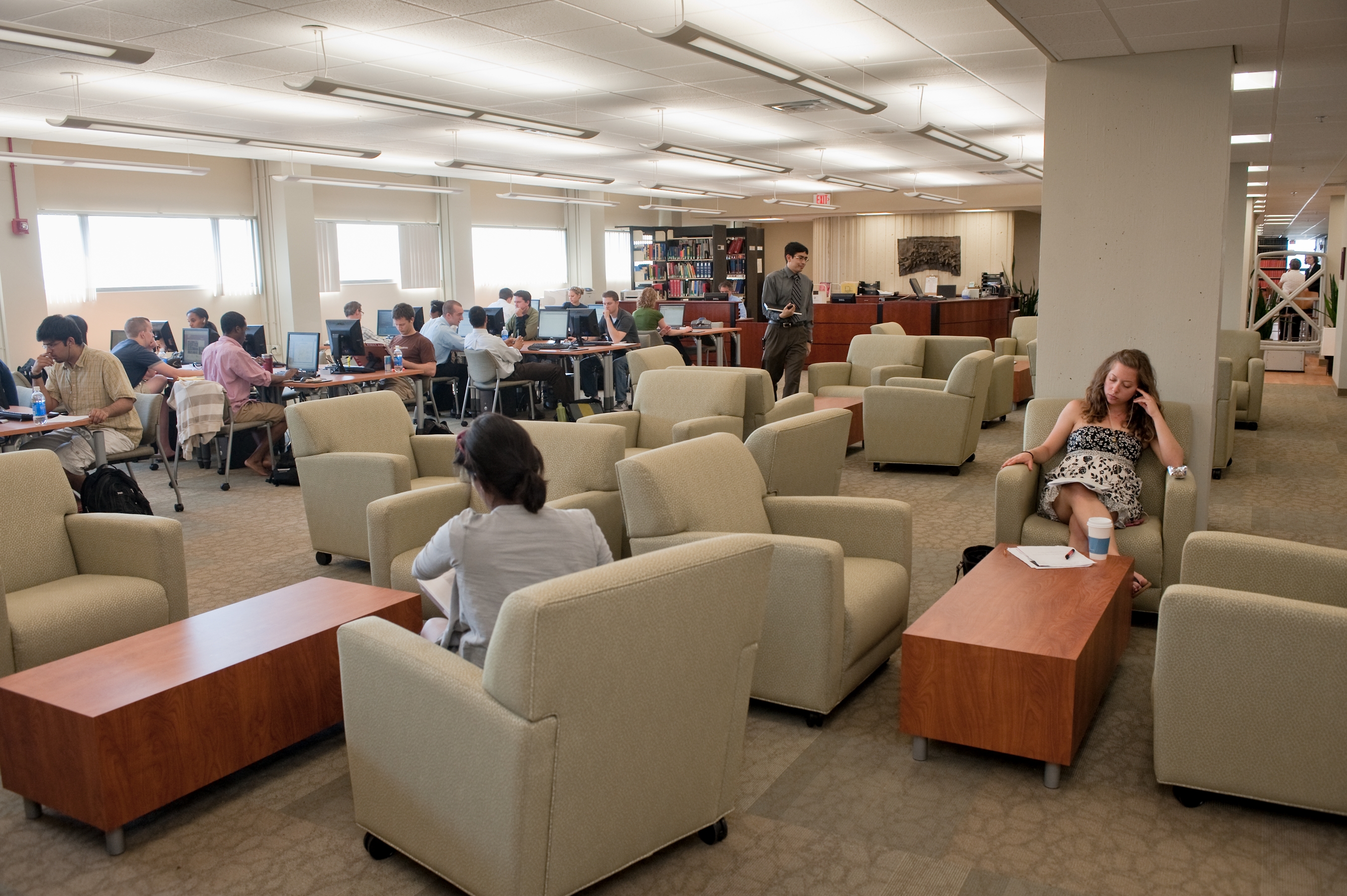 The Academic Enhancement Office offers a Peer Tutoring Program for all medical school students enrolled in the medical school curriculum. This service is available free of charge.
Course and Clerkship Directors hire knowledge students to serve as tutors for each course and clerkship. To obtain a tutor, or to apply to become a tutor, please email Dean Paige Curran (pkcurran@bu.edu), or visit the Tutor Management System.