Why Give?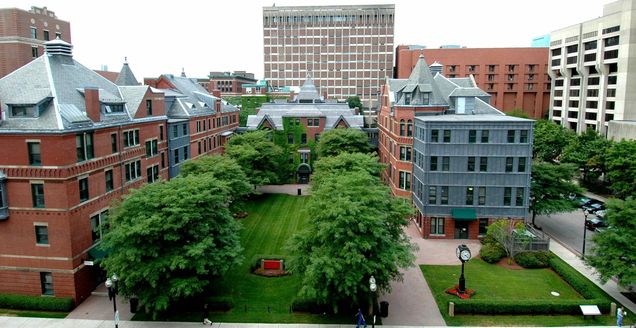 There are four compelling reasons to support the people and the work of Boston University Chobanian & Avedisian School of Medicine.
Our researchers and clinicians are also outstanding teachers, and we are nationally recognized for providing outstanding clinical education—through 33 affiliated hospitals, 14 neighborhood health centers, and numerous private clinics and doctors' offices. Learn more about supporting our students.
Our research teams—in Boston and around the world—are deepening understanding and discovering new diagnostic techniques and treatments for devastating human diseases, from cancer to diabetes to Alzheimer's to stroke. Learn more about supporting our research.
Racial, socioeconomic, and geographic gaps in quality of care and disease outcomes affect far too many people today. Beginning close to home—through our partnership with Boston Medical Center, New England's largest safety-net hospital, and our many community outreach and policy initiatives—and working with partners around the world, we are closing those gaps. Learn more about supporting our equity initiatives.
BUSM has a proud history of inclusiveness, productivity, service, and achievement. Our dollars are efficiently invested where they will be well spent. Learn more about investing in our accomplishments.
The BU Chobanian & Avedisian School of Medicine Case Statement: Supporting Frontline Medicine