Steven Berk, MD
Class Year: 1975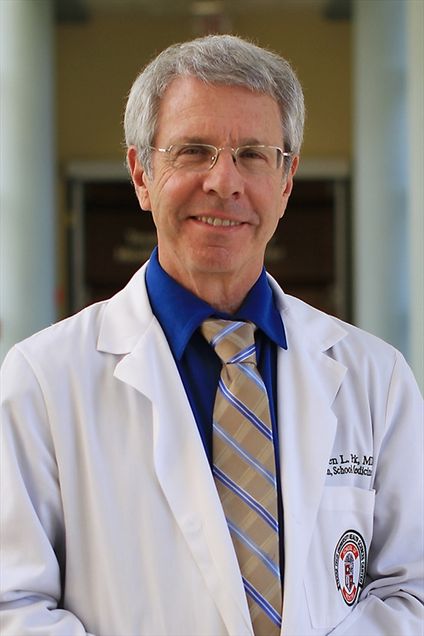 Specialties
Infectious Diseases / Geriatric
Current practice
Dean Texas Tech School of Medicine / Executive Vice President and Provost Medicine
Do you remember what motivated you to make your first gift to BUSM?
Gratitude for professors, particularly clinicians at Boston City Hospital
Why do you continue to give to BUSM?
I give to BUSM to support medical students and because of my appreciation of their commitment to the community. Thank you to Dr. Antman for her outstanding leadership and long-standing commitment to the Chobanian & Avedisian School of Medicine.
What would you tell current students about the importance of giving back to BUSM?
Scholarship contributions will guarantee the best students will be attracted to BUSM in the future.
Fond memory of BUSM:
As an infectious disease fellow, being stranded in Maxwell Finland laboratory with Maxwell Finland during the blizzard of '78.
Favorite professor or course at BUSM:
The Navaho Indian Reservation elective in Senior year; the best active professor was Jerry Klein , MD.