Marc Hirsch, MD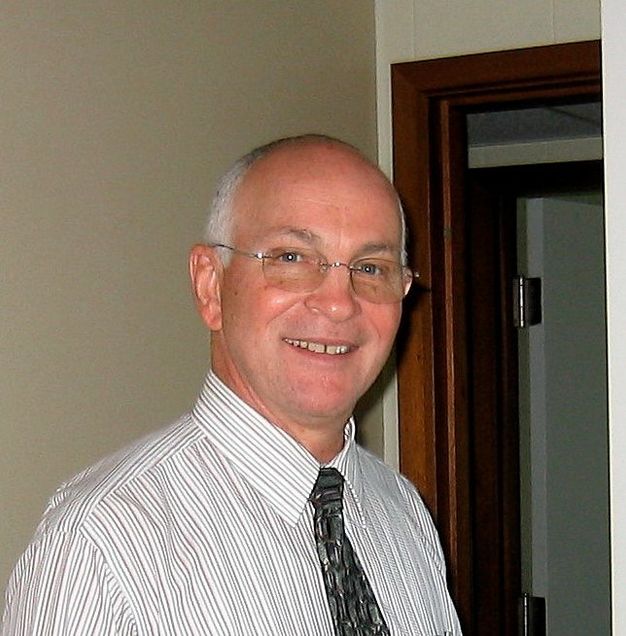 Class Year: 1969
Specialties: Family Practice
Current practice: Retired
Do you remember what motivated you to make your first gift to BUSM?
I gave because of my gratitude for the fine education and instructors you gave me. 50 years later, in a disaster, I remember things I was told at BUSM. Even the attitude of sympathy and care stuck with me.
Why do you continue to give to BUSM?
I'm retired and I wasn't the smartest person in my class, but you helped us all be better doctors and are still doing it to next generations.
What would you tell current students about the importance of giving back to BUSM?
If you're anything like me, you'll be driven by an appreciation of BUSM's ongoing contribution to all the patients you take care of.
Fond memory of BUSM: 
A man fell down choking in front of the Talbot building and I extracted a chicken bone from his throat. My PPD turned positive and I took INH for a year, 6 months into my internship in San Francisco.
Favorite professor or course at BUSM: 
Dr. McNary, a loving caring tough guy.
Other anecdotes/comments: 
I may have been the worst intramural hockey goalie in BUSM history.