Alumni Spotlight
Jerome Waye, MD
Class of: 1958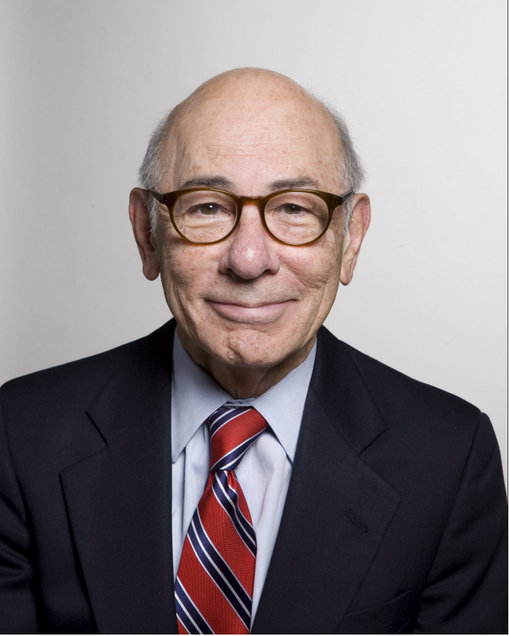 Specialty
Gastroenterology
Current practice
Retired
Most recent accomplishment?
After graduating in 1958, I have been at Mount Sinai in NY, retiring on the last day of 2019, and becoming a Professor Emeritus. Gastroenterology has been my specialty and Colonoscopy my special interest. Many advances in colonoscopy are my developments, and I have written 7 books while in private practice as well as published just under 300 scientific papers. I have been president of the American Society for Gastrointestinal Endoscopy, the American College of Gastroenterology and the World Endoscopy Organization. I joined the full-time staff at Mount Sinai in 2014. After retirement, I began to teach the techniques of upper endoscopy and colonoscopy to doctors in Uganda, Africa by zoom, a novel use of this technology. I am in Uganda 2 or 3 times a week and we have done over 500 procedures.
Hobbies outside work?
Two or three times a week and we have done over 500 procedures including polypectomy, foreign body removal, banding of esophageal varices and lots of biopsies. I just had my 90th birthday, and the ASGE has established an Endowment Fund in my honor with a named lectureship during each forthcoming meeting at Digestive Disease Week, the annual meeting held by GI doctors. I am now working on a revised edition of my leading book: Colonoscopy: Principles and Practice.