2023 Wing Tat Lee Award Recipients Announced
Announcing four recipients of the 2023 Wing Tat Lee awards, funded to establish cooperative research programs between the School and Chinese universities (with a preference for Hong Kong).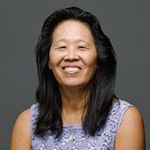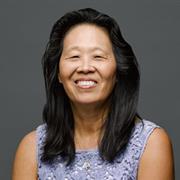 Rhoda Au, PhD, professor of anatomy & neurobiology, neurology and epidemiology, will collaborate with Jiaoyun Yang, PhD, associate professor in the gerontechnology lab at the Hefei University of Technology in China, to test a cognitive assessment game that incorporates elements of the Mahjong game into a smartphone app, MahjongBrain. They will ask older people in China to test its usability and acceptability and compare their MahjongBrain scores to a traditional cognitive screening test.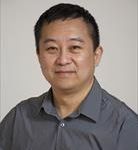 Chao Zhang, PhD, assistant professor of computational biomedicine, will collaborate with Heng Pan, PhD, assistant professor of reproductive medicine at Peking University Third Hospital, to build a novel computational method to discover the correlations between intratumor microorganism compositions and DNA methylation profiles from existing cancer studies. They will further incorporate the above findings with data from different endometrial diseases, and investigate the function of microorganisms in developing endometrial cancer.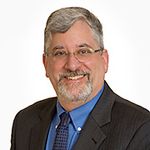 Andrew Taylor, PhD, professor of ophthalmology, will continue to collaborate with Dr. Amy Lo's laboratory at the University of Hong Kong to make further progress in translating the molecular mechanisms of the healthy eye into effective therapies for eye diseases. As more is understood about cell loss within the eye caused by glaucoma and diabetes, new therapeutic approaches can be developed to maintain a healthy eye and preserve vision.
Shuaiying Cui, PhD, assistant professor of medicine, will collaborate with Dr. Lihong Shi, professor of medicine at Chinese Academy of Medical Sciences, Institute of Hematology and Blood Disease Hospital, Tianjin, China, to study a novel long, non-coding RNA (lncRNA) for fetal hemoglobin induction in patients with sickle cell disease and β-thalassemia. Targeting lncRNAs therapeutically has the advantages of increased specificity, different RNA-directed therapeutic approaches, and the possibility of gene therapy.