Nichole Ciccarelli Named Director of Student Affairs
Nichole Ciccarelli has been named Director of Student Affairs, effective April 18. Ciccarelli succeeds Pedro Falci, who will continue working at Boston University as Director of the Wellbeing Project.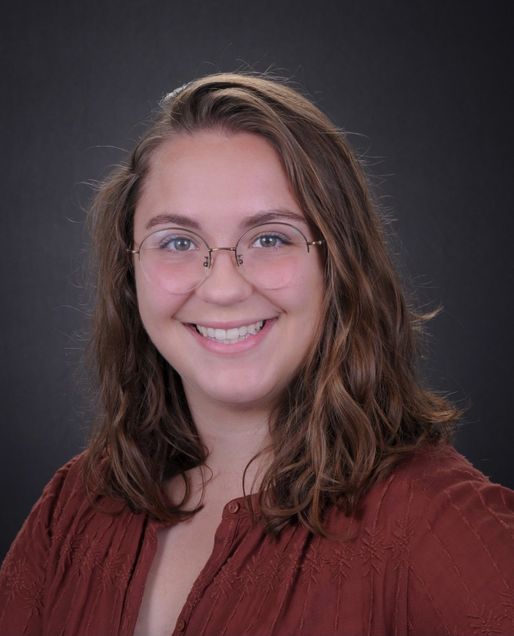 Ciccarelli's promotion to director follows her excellent tenure as Student Affairs Coordinator, during which time she has advised BUSM's 93 student organizations, staffed committees, planned fairs and coordinated ceremonies. Prior to joining BUSM, Ciccarelli served as the University's COVID-19 Compliance Manager in the Dean of Students Office. She looks forward to supporting students on their path to becoming excellent physicians and researchers.
Falci will join Student Wellbeing effective April 18. This new, distinct department within the Provost's Office will strive to create a holistic, integrated and shared approach to wellbeing on all three BU campuses. He looks forward to advocating for the BUSM and BUMC student body with his firsthand understanding of the unique challenges future medical professionals and scientists confront during their education.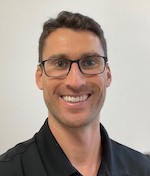 Falci's last day in the Student Affairs Office will be Friday, April 15. He will continue coordinating the White Coat Ceremony on May 2 and MD/PhD Convocation Ceremony on May 19.