BUSM's Biology of the Lung Funded through Its 50th—Yes, 50th—Year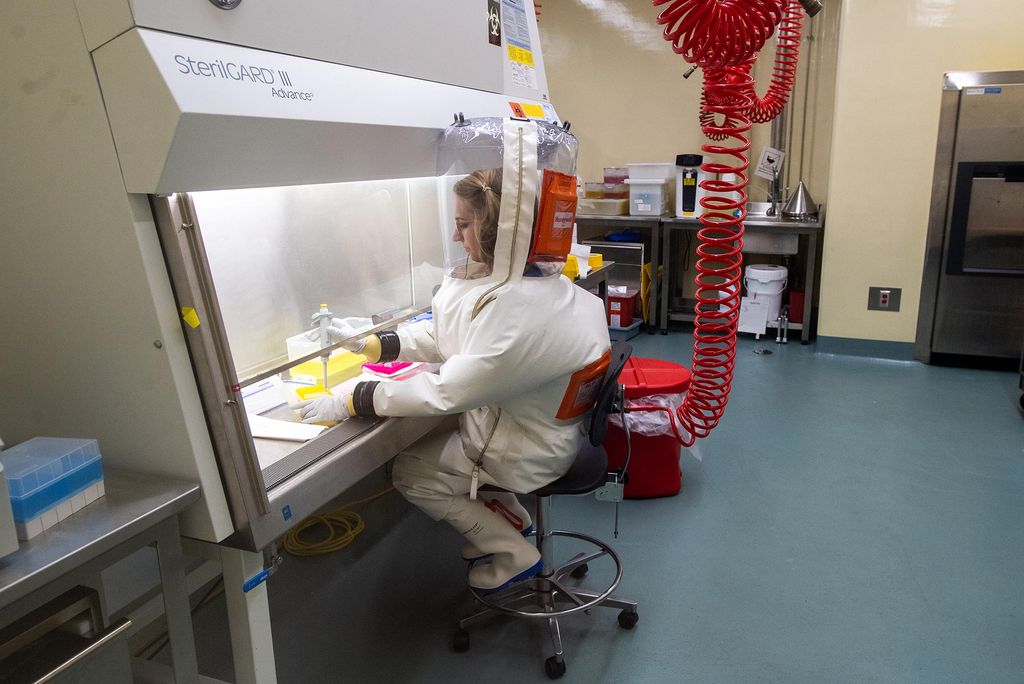 When the School of Medicine training program called Biology of the Lung: A Multidisciplinary Program began, on July 1, 1975, Gerald Ford was president, all four Beatles were alive, and gas cost about 50 cents a gallon.
"I was in elementary school when this started, so I wasn't spending a lot of time thinking about lung biology or pulmonary disease or anything else," Joseph Mizgerd, now program co–principal investigator, says with a smile.
The National Institutes of Health (NIH) has funded Biology of the Lung from the beginning and has just renewed it for five more years, taking it through years 46 to 50 of training predoctoral and postdoctoral scientists, both PhDs and MDs, in lung biology and pulmonary disease. The $4.1 million renewal will fund stipends and other expenses for a dozen trainees a year until 2026.
While Biology of the Lung appears to be the longest running grant-funded training program at the University, the scientists who run it would much rather talk about the innovative idea at its core.
Read the entire BU Today story by Joel Brown.