Healthcare Emergency Management Program Trains COVID-19 Response Workforce
Kevin "Kip" Thomas, MBA, PhD, Program Director for the MS in Healthcare Emergency Management, had been working as Executive Secretary of Homeland Security when he completed a vulnerability assessment for Washington D.C. and certified the national labs. That assessment led him to notice a void in the healthcare side of emergency management, and he realized the best way to address this was through education.
While working for the Pentagon, Thomas met Peter Bergethon, MD, Head of the Laboratory of Intelligence Modeling and Neurophysics at BUSM, and Mark Moss, PhD, Emeritus Professor of Anatomy and Neurobiology at a meeting on protecting health infrastructure, and the group began conversations about the need for education in this area. In 2007, these discussions resulted in a meeting with Dean Karen Antman and the development of the Healthcare Emergency Management (HEM) Program at BUSM.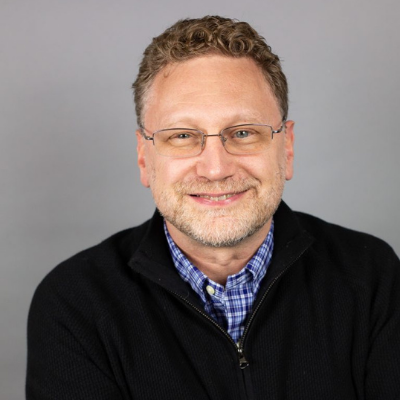 HEM prepares students to work across the spectrum of emergency and crisis management, with a focus on biomedical sciences and health care. So, it's no surprise that the majority of HEM alumni are now employed in the COVID-19 planning and policy workforce.
With nearly 100 graduates of the program since its inception, 11 now work in emergency management at the federal level, three at the national association level and seven internationally. The majority work at the state level.
Several alumni are employed at the White House and the Federal Emergency Management Agency (FEMA). Throughout the country, graduates work as public information officers, logistics planners and directors of safety. There are also various alumni working as first responders on the frontlines as firefighters, EMTs and paramedics.
"We haven't had any student who wanted to work in the emergency management space who hasn't," Thomas said. He added that some alumni go on to get their MDs and PhDs or take on leadership roles in healthcare settings.
The HEM program is offered virtually with a hybrid capability. Students can decide to complete the program in-person, which is particularly beneficial if they hope to intern at a Boston hospital.
Ranked fourth among colleges offering online master's programs in Emergency Management and cited as having the best virtual campus, the program consists of a 36-credit course of study, to be completed in one year full-time or over two years part-time. Classes are taught by experts in emergency management, homeland security, disaster relief, incident command and exercise design through a curriculum highlighting real-world applications.
HEM alumni have played an integral role in shaping the course, particularly during the COVID-19 pandemic. Through direct reports about what they were seeing in the field, HEM program directors and managers were able to adapt the program quickly and efficiently.
"There's a tightknit community of graduates and a lot of communication going on, which creates a network that didn't exist prior to the HEM program," Thomas explained.
A critical skill taught is creating public health guidelines and identifying the best language for delivering those messages. There is a healthy dose of psychology involved, as understanding how human beings operate is essential to developing proper health-related communications.
Where most emergency management programs focus primarily on things like infrastructure, this program spends more time looking at the impact that these emergencies have on human beings.
"All emergencies are essentially human emergencies, and they have some healthcare aspect to it," said Nina Shaafi Kabiri, PhD, a HEM alumna who teaches two courses for the program.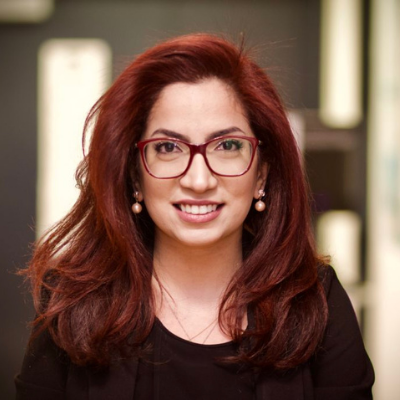 Thomas often explains this through the example of fixing a road in need of repair. Typical emergency management would look at this road and simply fix it.
"In our case, we look at the road and we also ask, 'Why do we need that road? Where does it lead to? Why should we be fixing it?'" Thomas said.
Each year, even before COVID-19 surfaced, HEM students study mass vaccinations, figuring out how to best vaccinate the maximum amount of people in the shortest amount of time and what resources are needed to make this happen.
The program mainly teaches through systems thinking, or dynamic modeling, which discusses the magnitude, health implications, ethics, laws and policies of disasters. Then, students consider the ethics of and practical limitations to these models.
"We take it very seriously because we know how important the job is, but we also know how much fun it can be to have a community of likeminded people that can really make a difference," Thomas said. "All in all, we're pretty proud of this little HEM program we built."