November 2019: News
November 25, 2019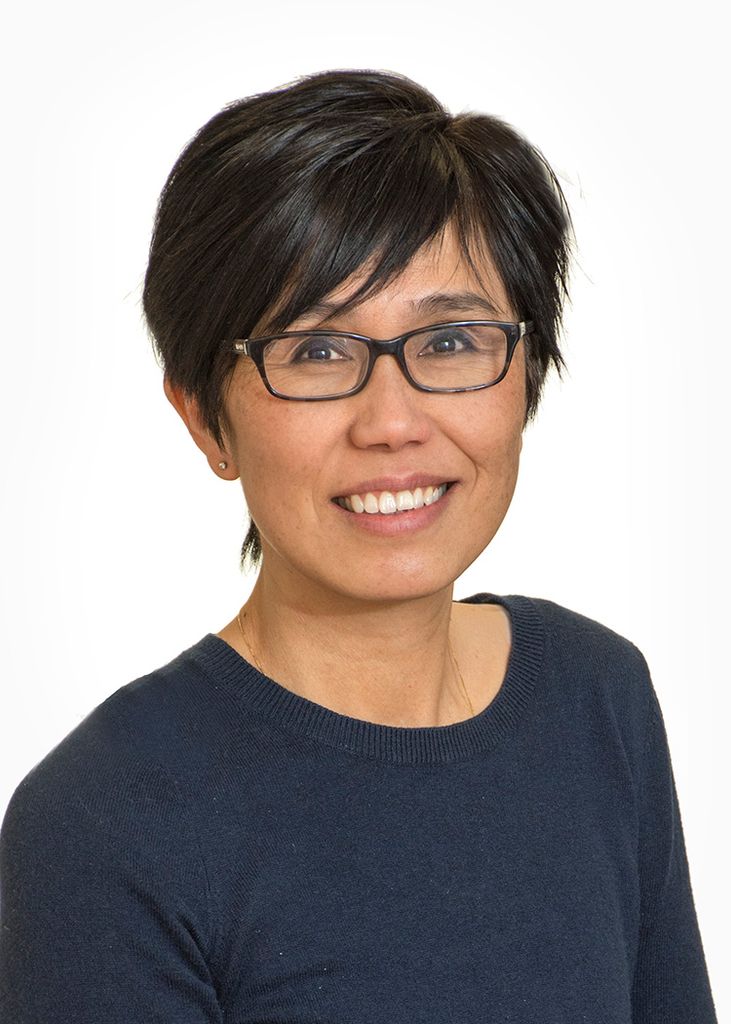 Thank you to all who come and wished Dr. Sam farewell as she moves onto a new and exciting chapter in her career!
Below is a copy of the wonderful speech she gave at the farewell celebration. 
---
November 24, 2019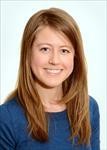 Evans Day Junior Faculty Mentoring Award for 2019 was awarded to Jessica L Fetterman, PhD from Vascular Biology.
This award recognizes excellence in mentoring by a junior faculty member. Winners of the award contribute to the successful career development of peers and trainees.
Congratulations Jessica!
---
November 20, 2019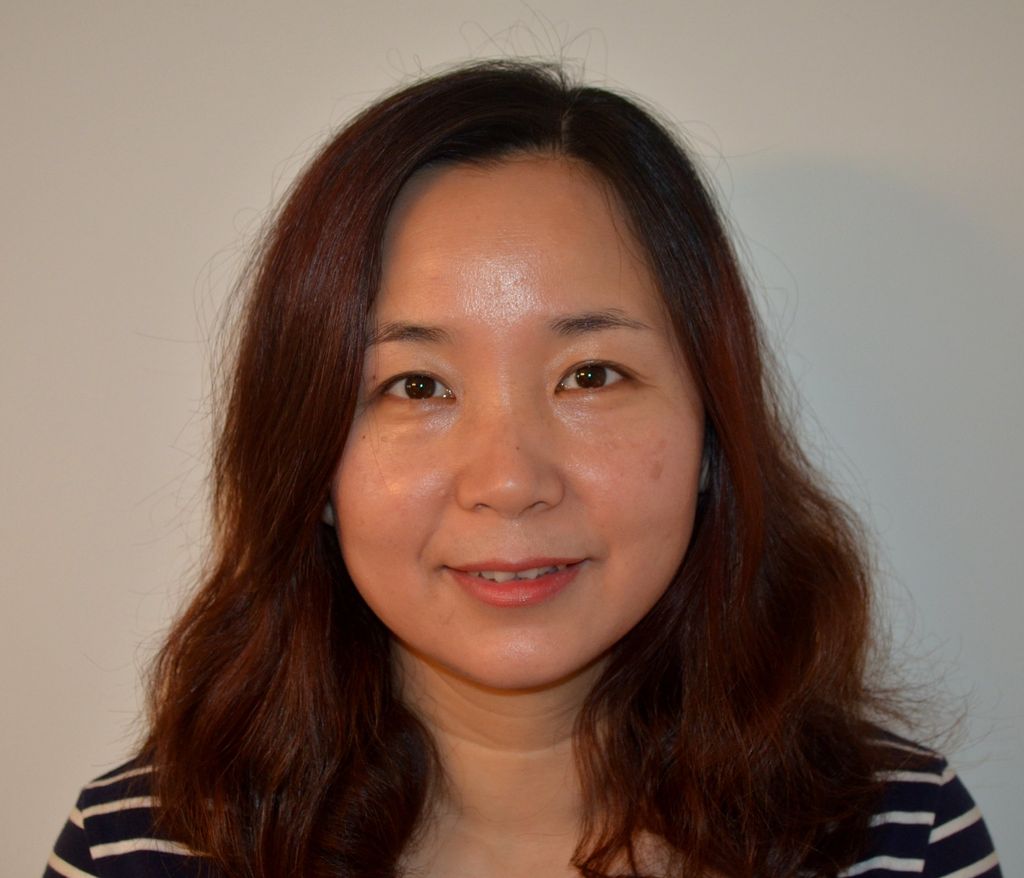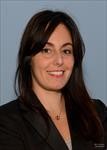 2 of the 3 Evans Junior Faculty Research Merit awards for 2019 went to 2 outstanding WCVI faculty members: Drs. Francesa Seta and Jingyan Han.
Congratulations are in order!
---
November 13, 2019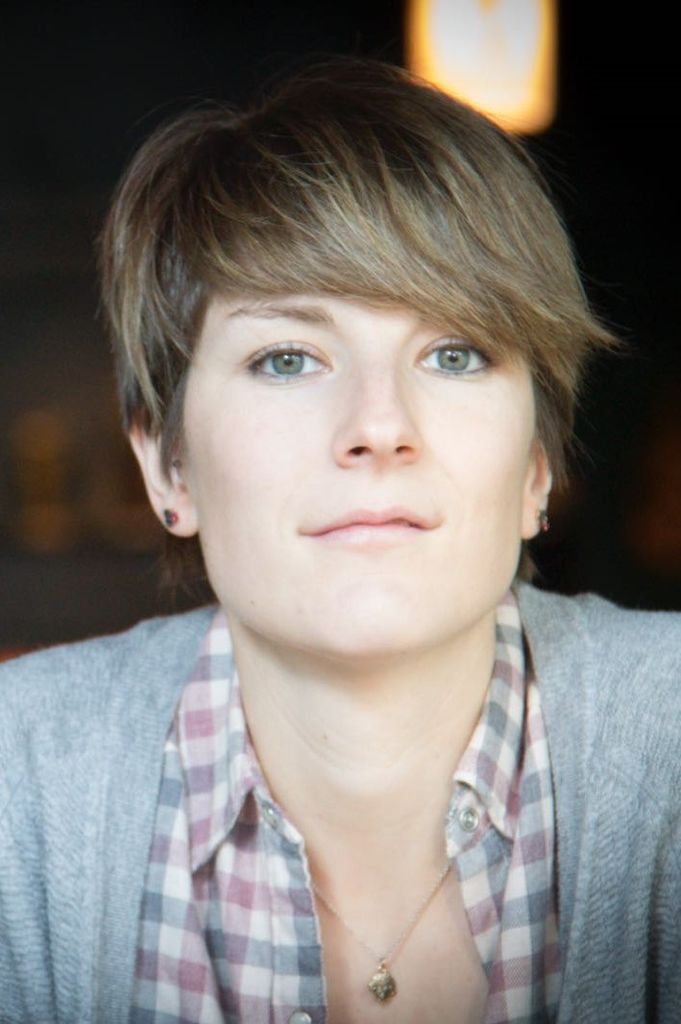 Please join the WCVI in congratulating María Valero Muñoz, PhD on her recent promotion (Oct 24th 2019) to faculty as Assistant Professor of Medicine at BUSM. Way to go Maria!