Current Seminar Series
Upcoming Seminar Speakers
Coming soon will be more information on our upcoming guest speakers and Work in Progress Seminar presenters for the Fall 2019 semester.  
The WCVI website will be regularly updated as we schedule our 2019 – 2020 Seminar Series. 
 Seminars will resume after Labor Day weekend. 
September 24, 2019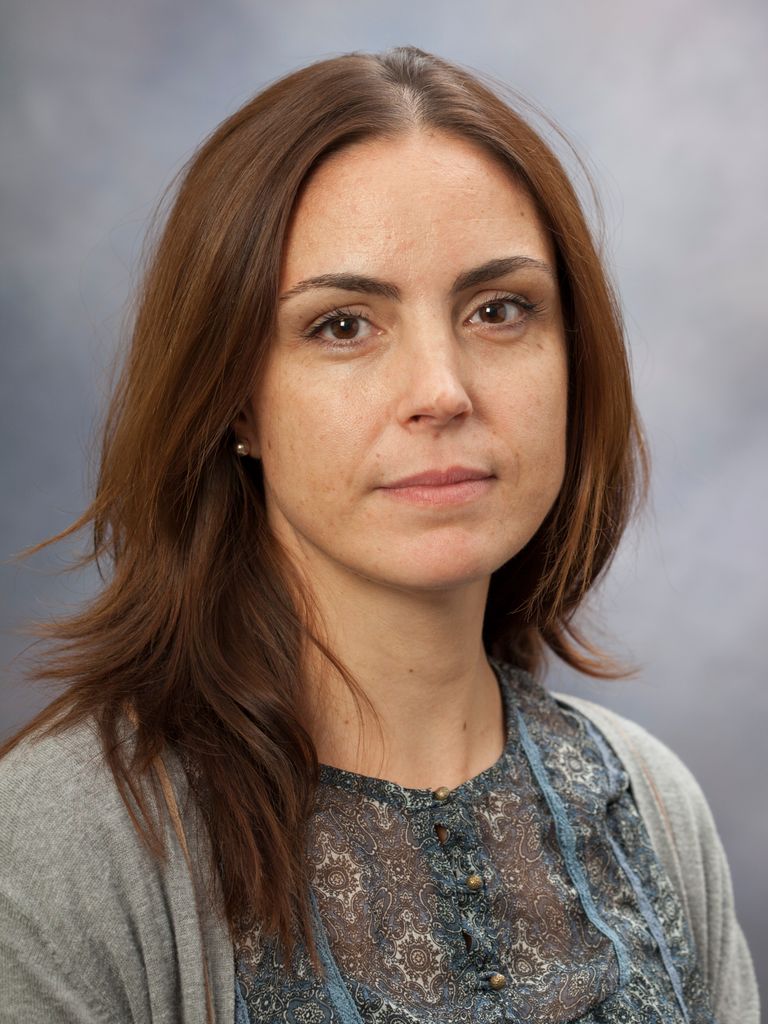 "MicroRNA Regulation of Atherosclerosis (miR-21)"
Yajaira Suarez, PhD
Associate Professor of Comparative Medicine and of Pathology
Yale School of Medicine

---
October 1, 2019 
"Using the Zebrafish to Study Development of the Lymphatic System"
Nathan D. Lawson, PhD
Professor in the Department of Molecular, Cell, and Cancer Biology
University of Massachusetts Medical School
---
October 22, 2019 
This seminar has been rescheduled.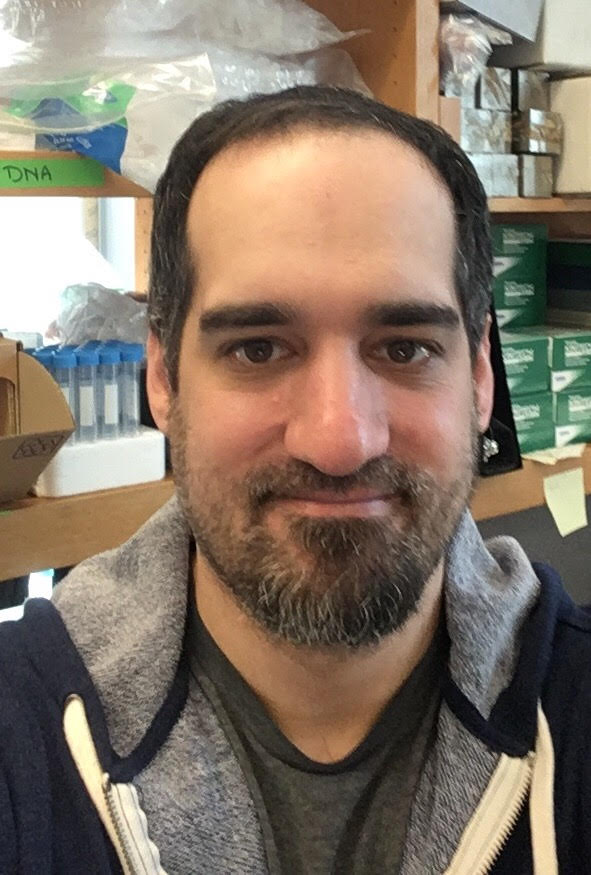 "Indoleamine 2,3-dioxygenase-1, A Novel Therapeutic Target in Chronic Kidney Disease Mediated Thrombosis"
Joshua Walker PhD
*T32 Grant Trainee*
(Mentor: Vipul Chitalia, MD, PhD)
---
October 29, 2019 

"Repairing the Failing Heart: Time to Science the $#!• Out of It!"
Douglas Sawyer, MD, PhD
Co-Director, Myocardial Biology & Heart Failure Research Lab
Chief Academic Officer, Maine Medical Center
Interim Director, Maine Medical Center Research Institute
Maine Medical Center Research Institute 
---
November 5, 2019 
"The Neuro-vascular Interactions in the Brain"
Chenghua Gu, PhD
Professor of Neurobiology
Blavatnik Institute: Neurobiology
Harvard Medical School
---
November 12, 2019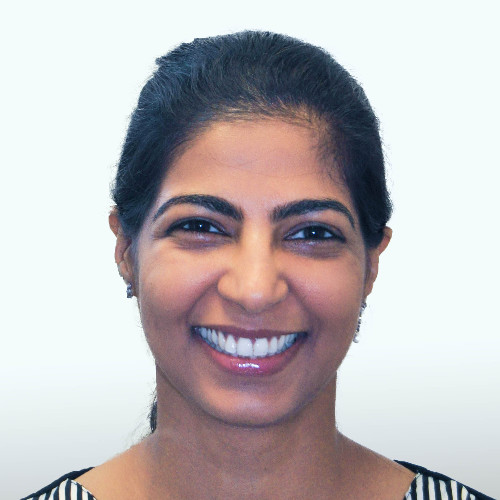 "Investigating potential diagnostic markers for the salt sensitivity of blood pressure"
*T32 Grant Trainee*
Parul Chaudhary, MBBS, PhD
Postdoctoral Fellow
(Mentor: Richard Wainford, PhD)
---
November 19, 2019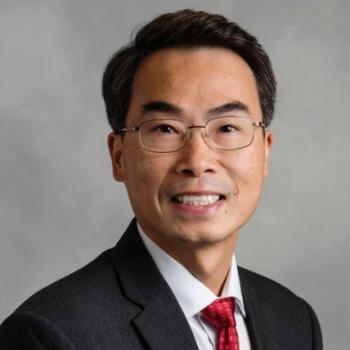 "Stem Cells and Genomics for Precision Cardiovascular Medicine"
Joseph Wu, MD, PhD
Director of Stanford Cardiovascular Institute
Professor of Medicine and Radiology
Stanford University 
*Please note this seminar will take place from 9:00 – 10:00 AM*
---
November 26, 2019
"Circadian Influences on Cardiac Physiology and Pathology"
Martin Young, DPhil
Professor
Department of Medicine
Vice Division Director of Research
Division of Cardiovascular Research
Nutrition Obesity Research Center
The University of Alabama at Birmingham
---
December 3, 2019
*Seminar will be rescheduled* 
Robert Gerszten, MD
Herman Dana Professor of Medicine
Beth Israel Deaconess Medical Center
---
December 17, 2019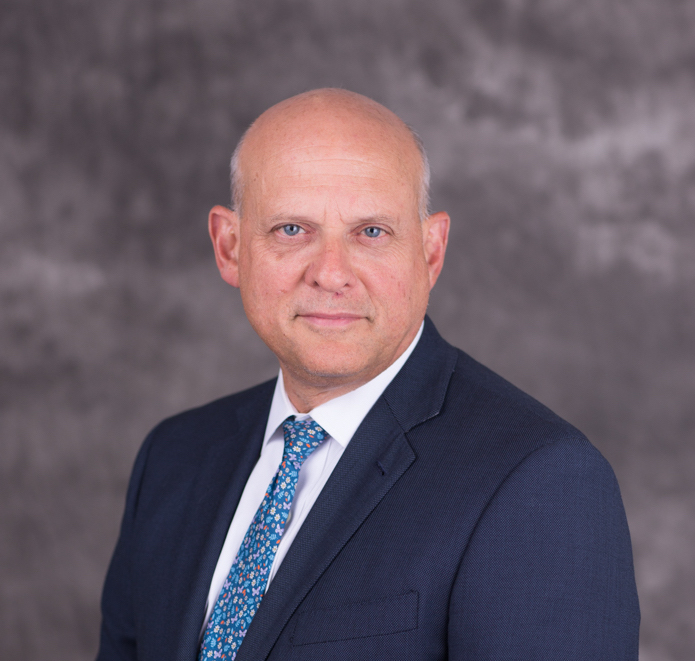 *Title to be Announced*
Jorge Plutzky, MD
Director, Preventive Cardiology
Cardiovascular Medicine
Brigham and Women's Hospital
---
To learn more about our post doctoral training, please visit the Whitaker Cardiovascular Training Program website.
Seminars are held in the Evans Biomedical Research Center (700 Albany Street, Boston, MA 02118), room X715 from 12:00 p.m. – 1:00 p.m