Current Seminar Series
Upcoming Seminar Speakers
Coming soon will be more information on our upcoming guest speakers and Work in Progress Seminar presenters for the Fall 2020 semester.  The WCVI website will be regularly updated as we schedule our 2020 Seminar Series. All seminars will be held via Zoom. 
---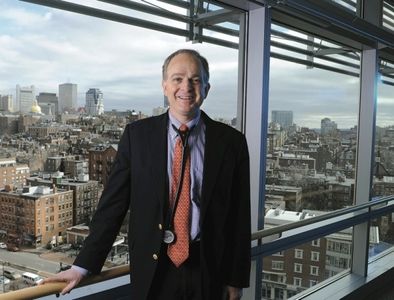 September 15, 2020
Title to be announced
Robert E. Gerszten, MD
Chief, Division of Cardiovascular Medicine
Beth Israel Deaconess Medical Center
Herman Dana Professor of Medicine, Harvard Medical School
---

September 29, 2020
Title to be announced
Douglas L. Mann, MD
Lewin Distinguished Professor in Cardiovascular Disease
Washington University School of Medicine
Editor-in-Chief, JACC: Basic to Translational Science
---
To learn more about our post doctoral training, please visit the Whitaker Cardiovascular Training Program website.
w