Herrera and Ruiz-Opazo Lab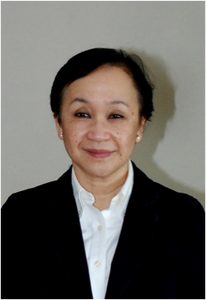 Professor of Medicine, Whitaker Cardiovascular Institute and Department of Medicine, BUSM; Associate Director for Medicine at BU Nanotechnology Innovation Center
Research interests in translational medicine: integrating clinical and basic sciences into molecular medicine and nanomedicine approaches towards solving clinical unmet needs
Education and Training: MD, University of the Philippines College of Medicine, Visiting International Fellow, Harvard University GSAS; Pediatrics: U Mass Med Center and Boston Children's' Hospital (BCH), Harvard Medical School (HMS); Pediatric & Molecular Cardiology, BCH, HMS; Molecular Genetics in Cardiovascular Disease, BUSM.
Service:  member National Academy of Inventors; NIH reviewer: Cardiovascular-A study section (1994-1998), Cancer Biotherapeutics and Development – ad hoc current; founding scientific adviser for the PGH-Child Protection Unit and Child Protection Network, Philippines
---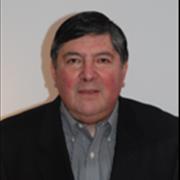 Professor of Medicine, Whitaker Cardiovascular Institute, Department of Medicine, Boston University School of Medicine
Research interests in integrated biology:  applying basic science tools towards an integrated approach to advance discoveries towards novel therapies with mechanism-based efficacy and safety optimized to disease-specific contexts
Education and Training: PhD in Molecular and Cell Biology, Albert Einstein College of Medicine; post-doctoral fellowship in Molecular Cardiology, Boston Children's Hospital, Harvard Medical School.
Service: member National Academy of Inventors; ad hoc reviewer for National Institutes of Health, Medical Research Council UK, Israel Science Foundation, Royal Irish Academy, ad hoc reviewer for peer reviewed journals.
---