WCVI 2019 Pilot Grant Announcement 
WCVI 2019 Pilot Grant Announcement 
Congratulations to David Pimentel, MD and Markus Bachschmid, PhD (who submitted a combined proposal) and Frank Naya, PhD (on the Charles River Campus) for having been awarded the 2019 WCVI Pilot awards. Each Award is worth $25,000 for one year.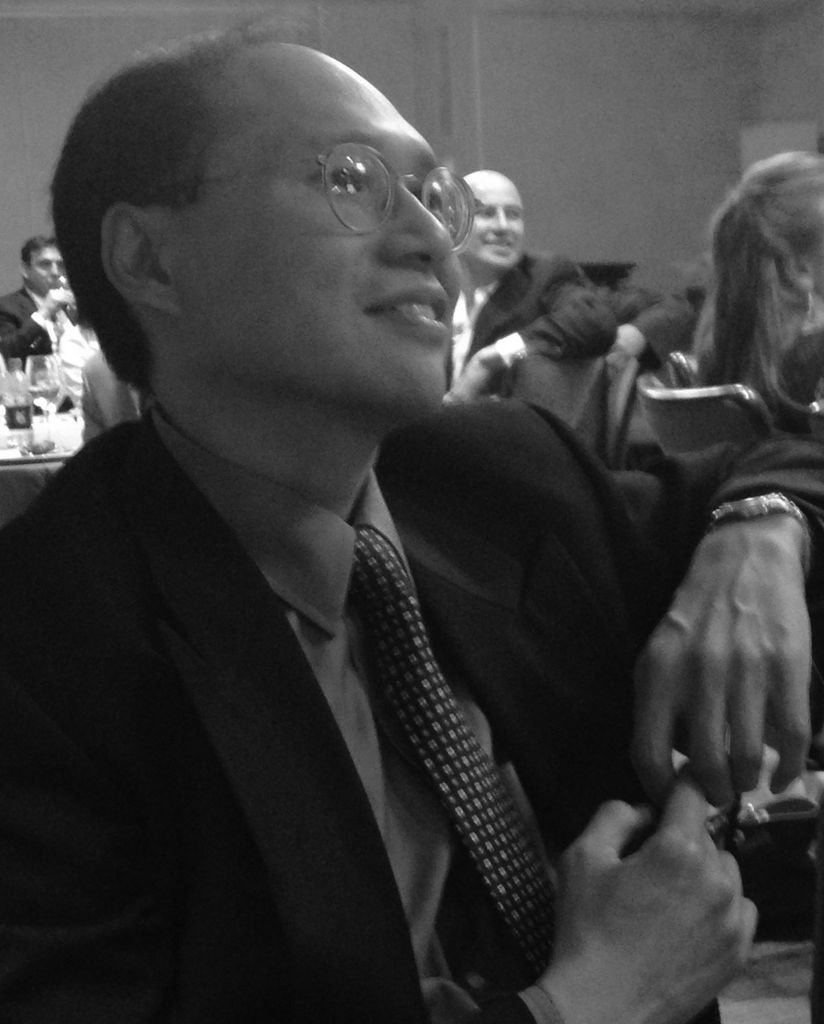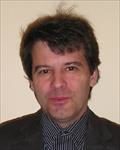 "C-Terminal BNP as a novel marker of Cardiac dysfunction"
David Pimentel, M.D./ Markus Bachschmid, Ph.D.

"Understanding Cardiomyocyte Metabolism through Analysis of an Imprinted Noncoding RNA locus"
Francisco (Frank) Naya, Ph.D.
Congratulations again and thanks to all who applied. There will be a new round of funding in the spring