Locations
The faculty and trainees of the Department of Medicine touch the lives of residents throughout Boston and the larger medical community in their clinical and research practice at Boston Medical Center and the Boston Veterans Affairs Medical Center.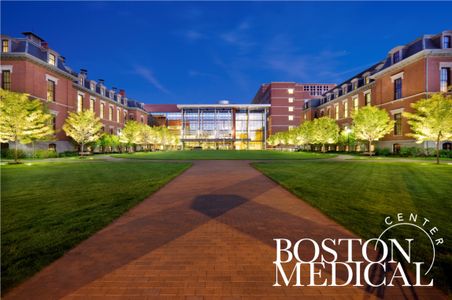 Boston Medical Center is the primary clinical and research center for the Department of Medicine and primary teaching affiliate of the Boston University School of Medicine. At BMC, faculty and trainees provide state of the art care for the most diverse patient population in the city.  Visit BMC.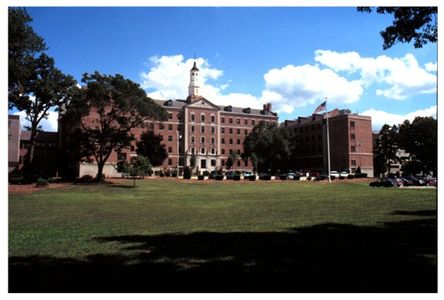 The VA Boston Health care System (VABHS) is the major tertiary care center for the New England Region. The VABHS hosts a number of clinical centers of excellence, advanced technology and research initiatives while providing primary care to patients from eastern Massachusetts, Cape Cod, and southern New Hampshire. Visit VABHS.