AY18 Faculty Awards and Honors
---
Congratulations to the following Department of Medicine faculty members for their achievements during 2017-2018!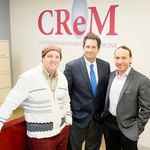 The Center for Regenerative Medicine (CReM) earned the 2017 Sharing Research Resources Award from the Association of American Medical Colleges (AAMC), established "to recognize successful models for sharing biomedical research resources."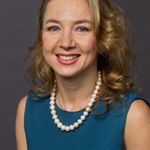 Caroline Apovian, MD, FACP, FACN, FTOS, Professor of Medicine and Pediatrics, will serve as the new president of The Obesity Society (TOS).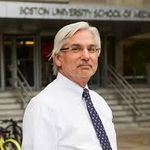 David Center, MD, Gordon and Ruth Snider Professor of Pulmonary Medicine, Research Professor of Biochemistry, Associate Provost for Translational Research, was named as treasurer of the 2018-19 board of directors for Association for Clinical and Translational Science (ACTS).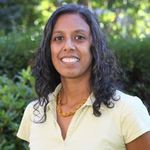 Shoumita Dasgupta, PhD, Assistant Dean of Admissions, Associate Professor of Genetic/Molecular Medicine, Associate Professor of Medical Sciences and Education, was elected president-elect of the Association of Professors of Human and Medical Genetics (APHMG). She will serve as president-elect from 2018-20 and president from 2020-22.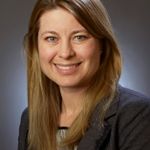 Jessie M. Gaeta, MD, Assistant Professor of Medicine, was the 2018 recipient of the Massachusetts Medical Society's Special Award for Excellence in Medical Service. The award honors a physician who has made a distinguished demonstration of compassion and dedication to the medical needs of his or her patients and the general public.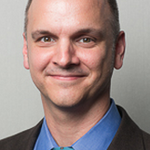 Karsten Lunze, MD, DrPH, MPH, Assistant Professor of Medicine, was recognized by the American Public Health Association for his work serving victims of war and terrorism with the Victor Sidel and Barry Levy Award for Peace. He received this award with his wife Fatima Lunze, MD, ScD, PhD, a pediatrics instructor at Harvard Medical School and Boston Children's Hospital.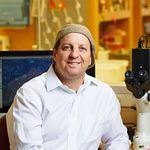 Gustavo Mostoslavsky, MD, PhD, Associate Professor of Medicine and Microbiology, received the Innovator of the Year award from the BU Technology Development office. Dr. Mostoslavsky produced a tool, STEMCCA, which makes it simpler and more efficient to generate iPS. The award is given to a faculty member whose research yields inventions or innovations benefiting society.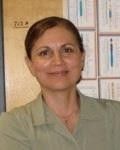 Katya Ravid, DSc, Founding Director of the Boston University Interdisciplinary Biomedical Research Office and the Evans Center for Interdisciplinary Biomedical Research and Professor of Medicine, was named a fellow and new president of the Massachusetts Academy of Sciences (MAS).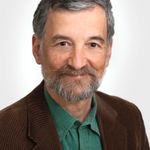 Jeffrey H. Samet, MD, MA, MPH, FACP, has been awarded the American College of Physicians (ACP) Richard and Hinda Rosenthal Award #1 from the Rosenthal Family Foundation for his innovative work in the field of addiction medicine.
Robert Witzburg, MD, Former Associate Dean of Admissions, Professor of Medicine at BUSM and Health Policy and Management at BUSPH, and a general internal medicine physician at Boston Medical Center (BMC), was named the 2017 recipient of the Jerome Klein Award for Physician Excellence. Dr. Witzburg retired July 1, 2018.
Read more: http://www.bumc.bu.edu/busm/about/office-of-the-dean/2017-18-awards-and-honors/