AY18 Research Accomplishments
---
The Department of Medicine would like to recognize the following research accomplishments that occurred during FY18. Congratulations to all the faculty members for their innovative, ground breaking research!

Published Studies Receiving Mainstream and Science Media Attention:
Bindu Kalesan's study in the Journal of Affective Disorders found that the average profile of an American using a gun for suicide is a married, white male over the age of 50 who is experiencing deteriorating health.
.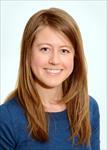 Dr. Jessica Fetterman's study in the journal Arteriosclerosis, Thrombosis and Vascular Biology provides further evidence that e-cigarettes are not necessarily a benign way to help quit smoking. Five flavorings tested in the lab damaged the heart-protective functions of endothelial cells, which line the inside of blood vessels and the heart.

Large Federal Awards of Note: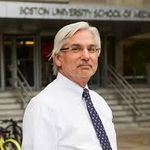 An NIH-NCATS Cooperative Agreement continuation award of $10.4 million over two years to PI David Center, MD, Pulmonary Medicine, for the BU Clinical and Transitional Science Institute.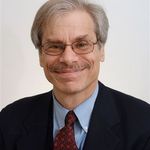 An NIH-NIA Cooperative Agreement continuation award of $2.7 million over five years to PI David Felson, MD, MPH, Epidemiology, for Multicenter Osteoarthritis Study (MOST).

Foundation Awards of Note: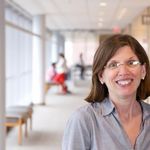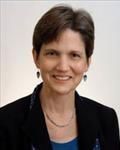 Robert Wood Johnson Foundation — $447,000 to  Joanne Murabito, MD, and Emelia Benjamin, MD, to explore new approaches to health promotion using mobile devices such as smartphones.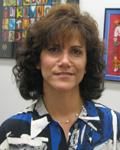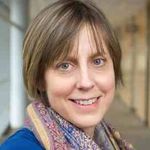 Congratulations to co-PIs Suzy Sarfaty, MD, and Sondra Crosby, MD, for receiving a three-year, $392,000 grant from the Josiah Macy Jr. Foundation to help train future physicians to better serve refugee and immigrant populations.

Newly Announced/Established or Installed BUSM Professorships During FY18:
Robert Witzburg, MD, Scholarship Fund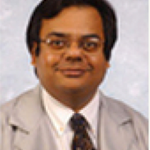 Hemant Roy, MD, was installed as the Franz J. Ingelfinger, MD, Professor in Gastroenterology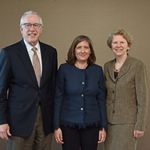 Naomi M. Hamburg, MD, MS, FACC, was installed as the Joseph A. Vita, MD, Professor in Cardiovascular Medicine