Katie Patrick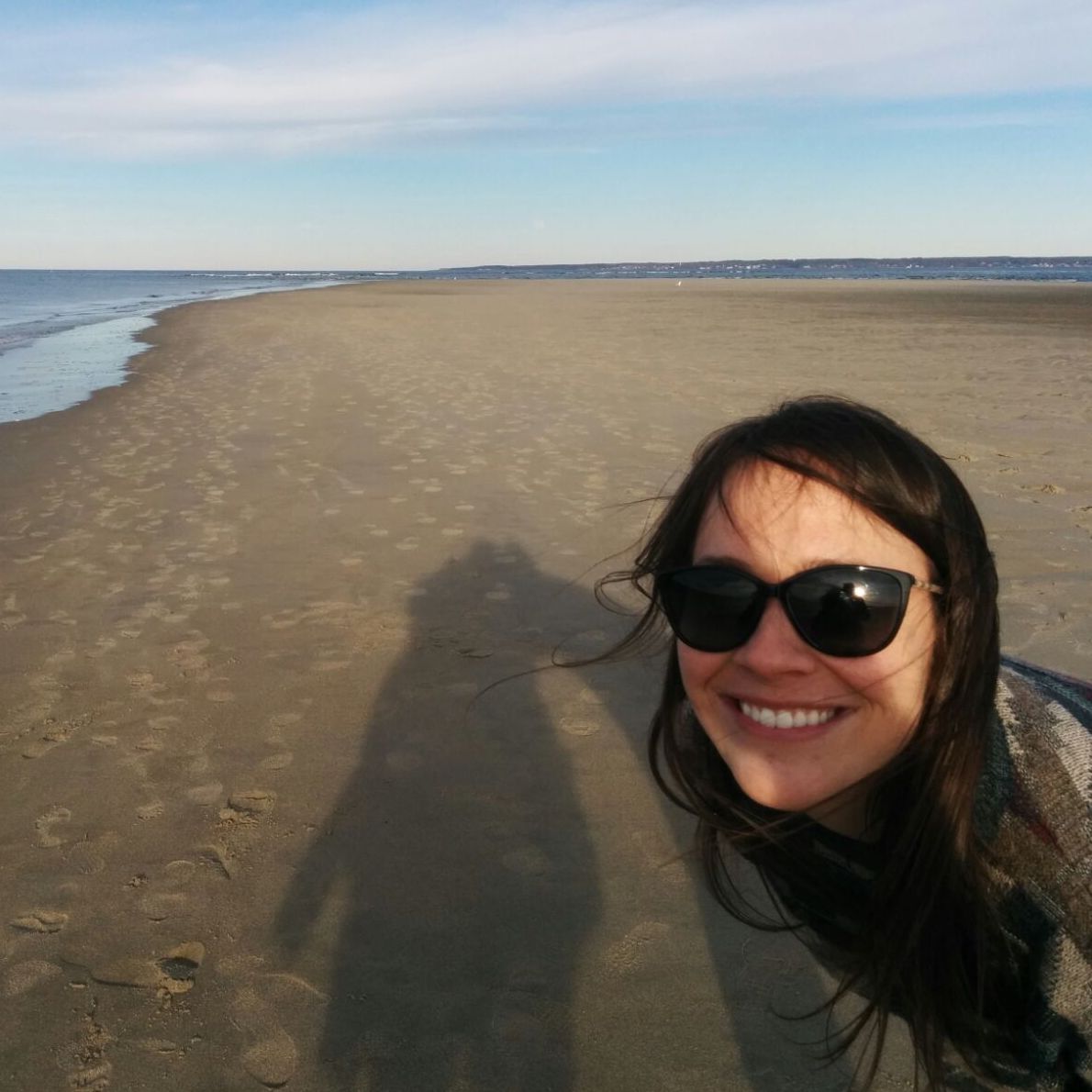 Title

Resident — Class of 2023
Hometown: Fayetteville, NY
Medical School: SUNY Upstate Medical University
Previous Lives: Gender and labor economist, minimalist trekker, ethnographic researcher, census enumerator
Interests/Hobbies: Hiking, camping, biking, scuba diving, running, swimming, kayaking, basically doing anything outdoors
5-year plan: To be an empathetic and knowledgeable physician who advocates for my patients in the hospital and at the policy level. Also, to be a dog owner.
If he/she wasn't a doctor, he/she would be: Cheesemonger and Nat geo adventurer
Favorite sports teams: Philadelphia Eagles
Favorite place to visit: Nepal, the Adirondacks, Turkey
Favorite Movies: As a contrarian, I don't have a favorite movie. My favorite TV shows include The Wire, Planet Earth, Broad City and Fleabag.