Joseph Benedict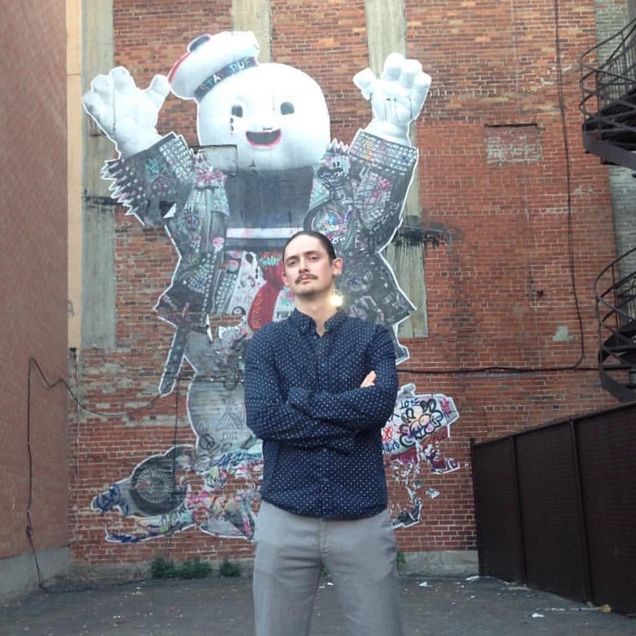 Title

Resident – Class of 2018

Email
Hometown: Marysville, Washington (suburb of Seattle)
Medical School: University of Washington School of Medicine
Previous Lives: House Painter, Autopsy Technician, Lab Rat
Interests/Hobbies: Brewing beer, making cocktails, drinking beer and cocktails that I've made, eating good food, swimming with my kids and teaching them how to be good humans, vegging out watching TV with my partner, anything DIY (I love building stuff), traveling when I can, dinner parties, motorcycles.
5-year plan: Be an awesome physician, be an even better partner and dad, and be happy with no regrets.
If he wasn't a doctor, he would be: Brewmaster, health policy wonk, mechanical engineer, rock star.
Favorite sports teams: Whichever team the people around me are cheering for.
Favorite place to visit: Friends' places, New Orleans, Hawaii, Europe, anywhere new and exciting.
Favorite Movies: Anything directed by Wes Anderson, Fight Club, Disney/Pixar (I blame my kids), Twin Peaks