Courtney Sakas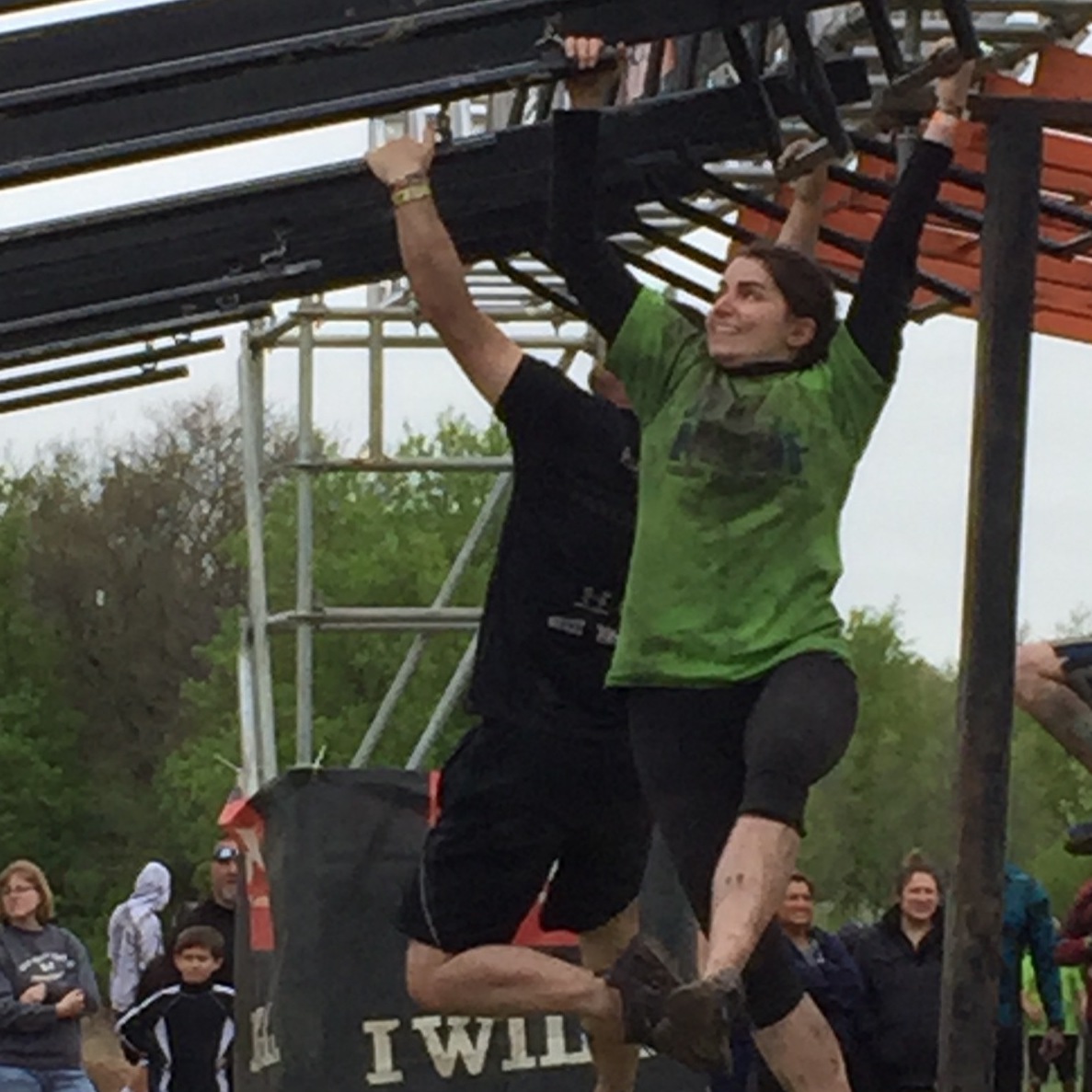 Title

Resident — Class of 2023
Hometown: Northbrook, IL
Medical School: Chicago Medical School
Previous Lives: 4th grade teacher, veterinary assistant, Starbucks barista, Schutzhund trainer, rat drug dealer (neuroscience opioid research)
Interests/Hobbies: Exploring new places, eating my way through new cities, resisting the urge to adopt a million animals, Crossfit, reading, attempting (and failing) to channel my inner Joanna Gaines…did I mention Crossfit?
5-year plan: To become an amazing EM doc, learn to survive off of more than baked chicken and broccoli, rehab a house
If he/she wasn't a doctor, he/she would be: Own a farm for senior/disabled animals
Favorite sports teams: Any of the Chicago teams, but the Cubs and Blackhawks hold a special place in my heart!
Favorite place to visit: Anywhere when there's good company! However, I've spent my entire life in the Midwest, so any place where I can see something in the distance blows my mind.
Favorite Movies: Forrest Gump, Forgetting Sarah Marshall, Monty Python and the Holy Grail