Medical Campus Student Lounge Now Open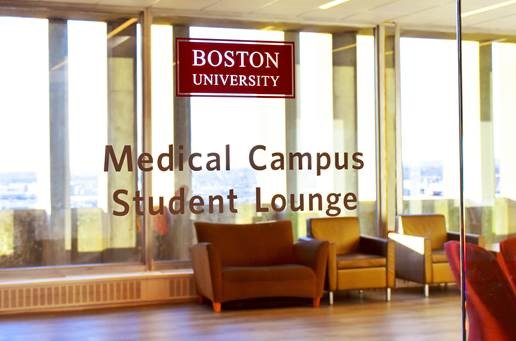 The L14 Medical Campus Student Lounge, complete with a kitchen, soft seating, a handicapped accessible bathroom and lots of natural light, is now open to enrich student study and relaxation spaces on campus.
Many thanks to John Barton and the facilities staff for the rapid completion of this investment in large group assembly and community space.
Watch the video walkthrough  or check out the Facebook album to see more of the space.