---
Children and Adults with Attention-Deficit/Hyperactivity Disorder (CHADD)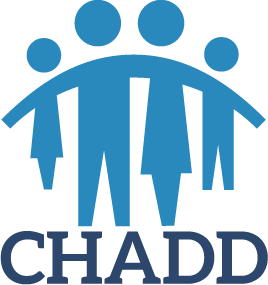 CHADD provides families and educators affected by ADHD with resources and tools using the latest evidence-based ADHD information. Here you will be able to find a basic overview of ADHD in both children and adults, tool kits, workshops, research, and much more on how to best support a loved one with ADHD.
---
National Institute for Children's Health Quality (NIHCQ)
The NICHQ provides tool-kits and information, for both patients and providers, specific to children's health outcomes. This specific tool-kit was designed for clinicians to better understand best practices for supporting children and families of children with ADHD.
---
Centers for Disease Control and Prevention (CDC)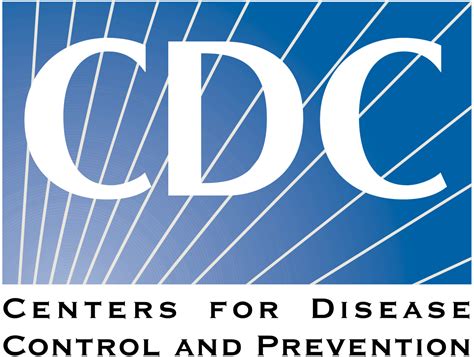 The CDC lists DSM-5 (a diagnostic tool) criteria for ADHD diagnosis on its website for parents and guardians of children with ADHD symptomology. Additionally, the CDC website provides data and resources for children and parents of children with ADHD state-by-state.
---
Read more about: