REACH Mission
Through innovative research and clinical programs, the REACH 4 ADHD lab specializes in understanding access to and quality of care and treatment for children with ADHD. Our mission is to combat persistent disparities and improve access to treatment for all children with ADHD.
Attention Deficit/Hyperactivity Disorder (ADHD) is one of the most common pediatric behavioral health conditions, affecting a staggering 8-12% of all school-aged children. In addition to being fairly common, ADHD also has a variety of different treatment options including both medications and therapies. Still, many families struggle to engage in or stick to ADHD treatment plans. This is especially true for families of children who are disadvantaged and underrepresented minorities. Many of these children with ADHD are prone to experiencing under-treatment and a lack of connection to the proper school and health services. Notably, lack of access to treatment of ADHD can have a detrimental downstream effect.
The REACH 4 ADHD lab at BMC investigates the barriers and stigmas socioeconomically disadvantaged and minority families experience when seeking care for children with ADHD. Additionally, we gather resources and tools to best equip parents, guardians, and care-providers with the appropriate treatment their children and patients with ADHD need.
---
REACH Interventions and Initiatives
The REACH 4 ADHD lab currently has a number of ongoing studies, interventions, and initiatives that we hope to develop in order to best serve patient populations of varying demographics. Learn more about our: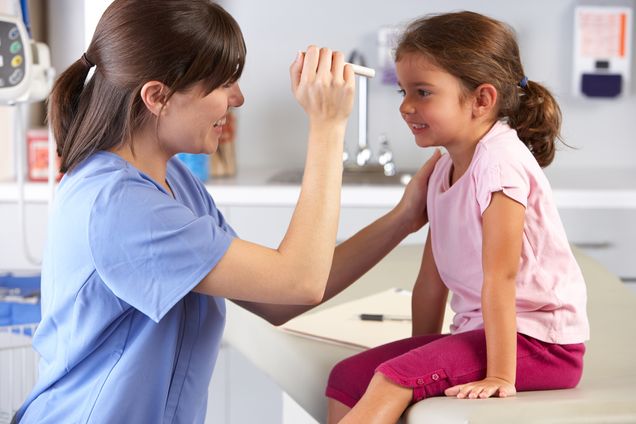 Learn more about our current research studies and how you can get involved.  
Learn more about our efforts to improve the quality and receipt of services for children seen at Pediatric Primary Care. [More]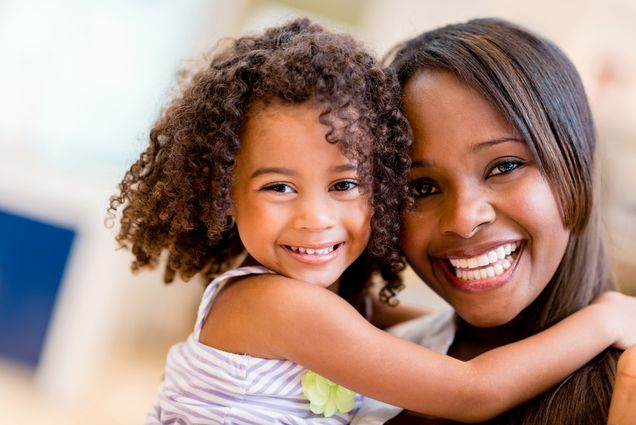 Join our monthly support group for parents and family of children with ADHD. [More]