START (SupporT for ADHD and Related Treatment): An ADHD Care Engagement Intervention
---
Although there are many treatment options for ADHD that improve outcomes, treatment engagement and access remains low, especially among low-income, diverse families.
The START (SupporT for ADHD and Related Treatment) Program is a community health worker-led intervention for families of children with newly diagnosed ADHD.  START is a 5-session 6 week program designed to help families better engage with their child's ADHD care through knowledge, empowerment, and resources.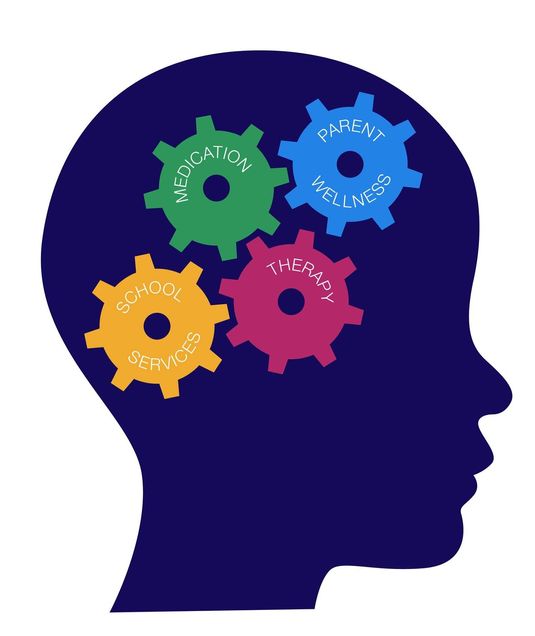 During the program, families will learn:
 How ADHD develops in children;
How to navigate ADHD care systems, including managing medications, and connecting with therapy, school services, and community support;
What stressors in their child's environment may be impacting their symptoms and treatment outcomes;
Strategies for managing their own stress and mental health, including mindfulness and self-care.
Children will also be invited to join to help families better communicate and understand their diagnosis and treatment.
Parents and their children are eligible to participate in the study if the caregiver is the legal guardian of a child age 6-12 with a current diagnosis of ADHD or ADHD-like symptoms (attention problems, hyperactivity, impulsivity).