Pediatric ADHD Screening QI Initiative
---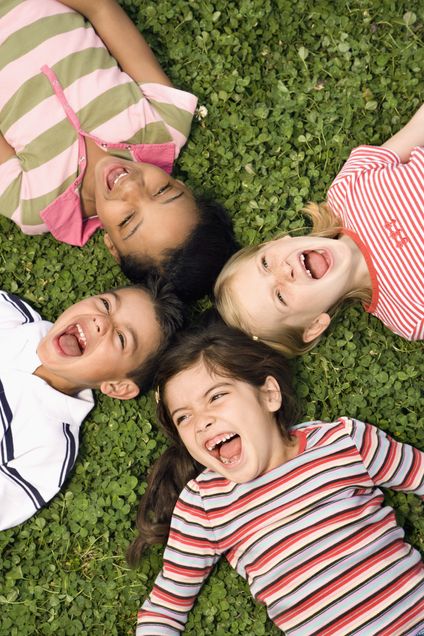 Quality improvement (QI) projects are initiatives to improve the quality of the offered services and to help patients better engage in their care. QI projects are an opportunity for health care professionals to combine their knowledge and experience in the enhancement of their services. Conducting a QI project encourages enrichment of working conditions as well as patient-provider relationship.
At Boston Medical Center, a large part of quality improvement is comprised of assessing the needs of our population and understanding in which areas we can improve. Speaking specifically to the diagnosis and treatment of ADHD, correlations between properly administered developmental screenings and successful diagnosis and treatment of ADHD have been shown. Our QI project is heavily influenced by the rate of administration of screening tools and assuring that every child that may possibly need the care is connected to it.
Our development of the ADHD Care Manager position was created out of the need for a health care professional who would carry out the QI project. With the primary aim to increase detection and evaluation of attention problems in 4-11 year old children in pediatric Primary Care, our QI project involves proper administration of screenings. By enhancing internal workflow, we hope to ensure that children with noticeable attention problems are getting and maintaining the treatment that they require. We are planning to implement a process to improve the rate of full evaluations including standardized questionnaires resulting from positive screens. We plan to improve patient care in our primary care pediatric clinic at BMC by successfully identifying and following up with patients with positive scores.