Psychometric Validation of ADHD Stigma Questionnaire Revised (ASQ-R) in English and Spanish
---
Although ADHD is very common, the culture of stigma surrounding the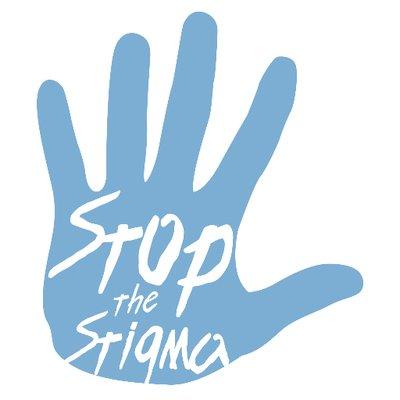 diagnosis and treatment options often incites criticism resulting in lack of diagnosis or treatment. Stigma refers to negative attitudes about a person just because they have a condition, or because they are affiliated with someone who has a condition. Stigma surrounding Attention-Deficit/Hyperactivity Disorder (ADHD) diagnosis and treatment is common in many societal contexts, and is perpetuated in the popular media. Stigma may lead to concerning delays in treatment, as well as shame and isolation of those who are affected.
The ADHD Stigma Questionnaire (ASQ, developed in 2009 by Regina Bussing, MD and colleagues) can be used to assess perceived stigma associated with ADHD. The questionnaire focuses on capturing worries about disclosing an ADHD diagnosis, negative self-image related to the diagnosis or symptoms, and concerns with public attitudes about ADHD.
In order to broaden its applicability, REACH 4 ADHD has worked with the original developers and an expert panel to address some  limitations of the questionnaire. The ADHD Stigma Questionnaire Revised (ASQ-R) contains new items in relation to courtesy stigma (the extension of stigma to family members of diagnosed individuals) and medication stigma (stigma about taking ADHD medication), and has been adapted into the Spanish language. In this study, we are evaluating the factor structure of the new ASQ-R by inviting English or Spanish speaking legal guardians of children age 6-17 to complete the questionnaire while they wait for medical visits at BMC.