Research
---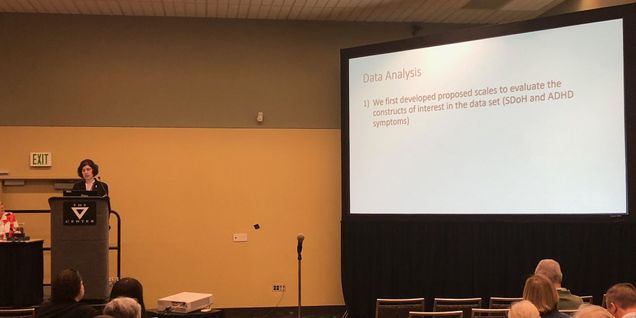 Despite the abundance and morbid nature of pediatric behavioral health problems, most children do not receive the care or health services they require. This stands most true for children of underserved, minority, and non-English speaking communities.
Although ADHD is prevalent amongst 8-12% of school-age children, the culture surrounding the diagnosis often incurs criticism resulting in poor treatment or lack of diagnosis of the disorder. This can impact not only the quality and access to diagnosis and treatment, but also the behaviors of families of the diagnosed. Additionally, non-English speaking and socioeconomically disadvantaged families have further difficulty in attaining quality care primarily due to poverty, language barriers, limited knowledge about ADHD, and perceived stigmatization of mental health related disorders, amongst many other issues. These barriers and stigmas may prevent help-seeking behaviors or even cause termination of treatment.
The research conducted at the REACH 4 ADHD lab investigates barriers to ADHD treatment, informing interventions and initiatives developed to revolutionize access to and quality of care.