Meet the OHRA Team
Matthew Ogrodnik, MS, CIP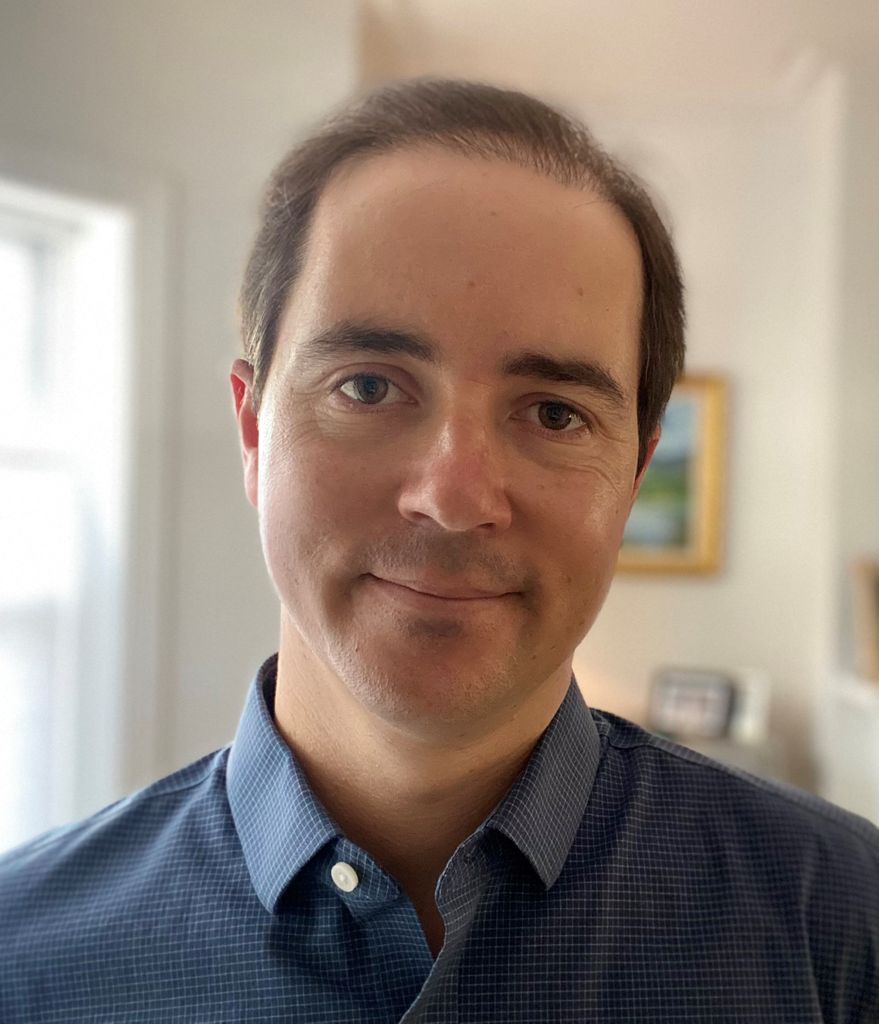 Director, Office of Human Research Affairs
617-358-6559
maogrodn@bu.edu
Matt serves as the Director of the Office of Human Research Affairs. He is responsible for the overall operation of the Human Research Protection Program (HRPP), including the Institutional Review Board (IRB). Matt joined the BMC/BUMC Medical Campus IRB in 2012, and served as the director of the joint BMC/BU Medical Campus IRB from 2018-2020 prior to his appointment to director of OHRA. He has also had experience as a research coordinator. He graduated from Simon Fraser University with a BA in Psychology, and received his MS in Clinical Investigation from the Chobanian & Avedisian
School of Medicine.

Mary-Tara Roth, RN, MSN, MPH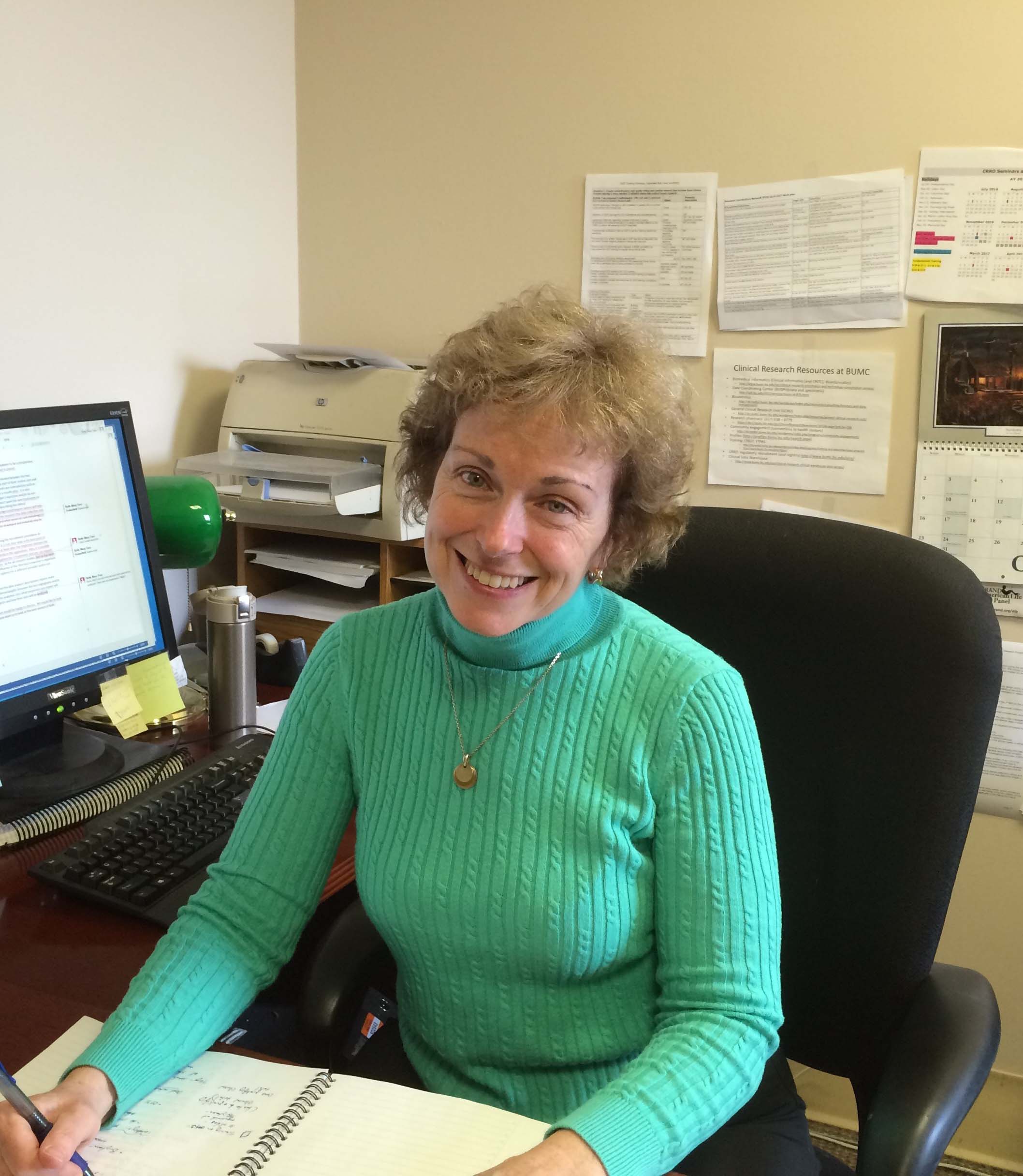 Director, Clinical Research Resources Office
Assistant Director, Human Research Protection Program
617-358-7679
mtroth@bu.edu
As Director of the CRRO, Mary-Tara is responsible for defining the office's services and overseeing the implementation of those services to support clinical researchers at BMC and Boston University Medical Campus. In addition, she works at providing services to investigators and study teams, especially in the areas of consultations and training for all levels of the research team.

Karla Damus, PhD, MSPH, MN, RN FAAN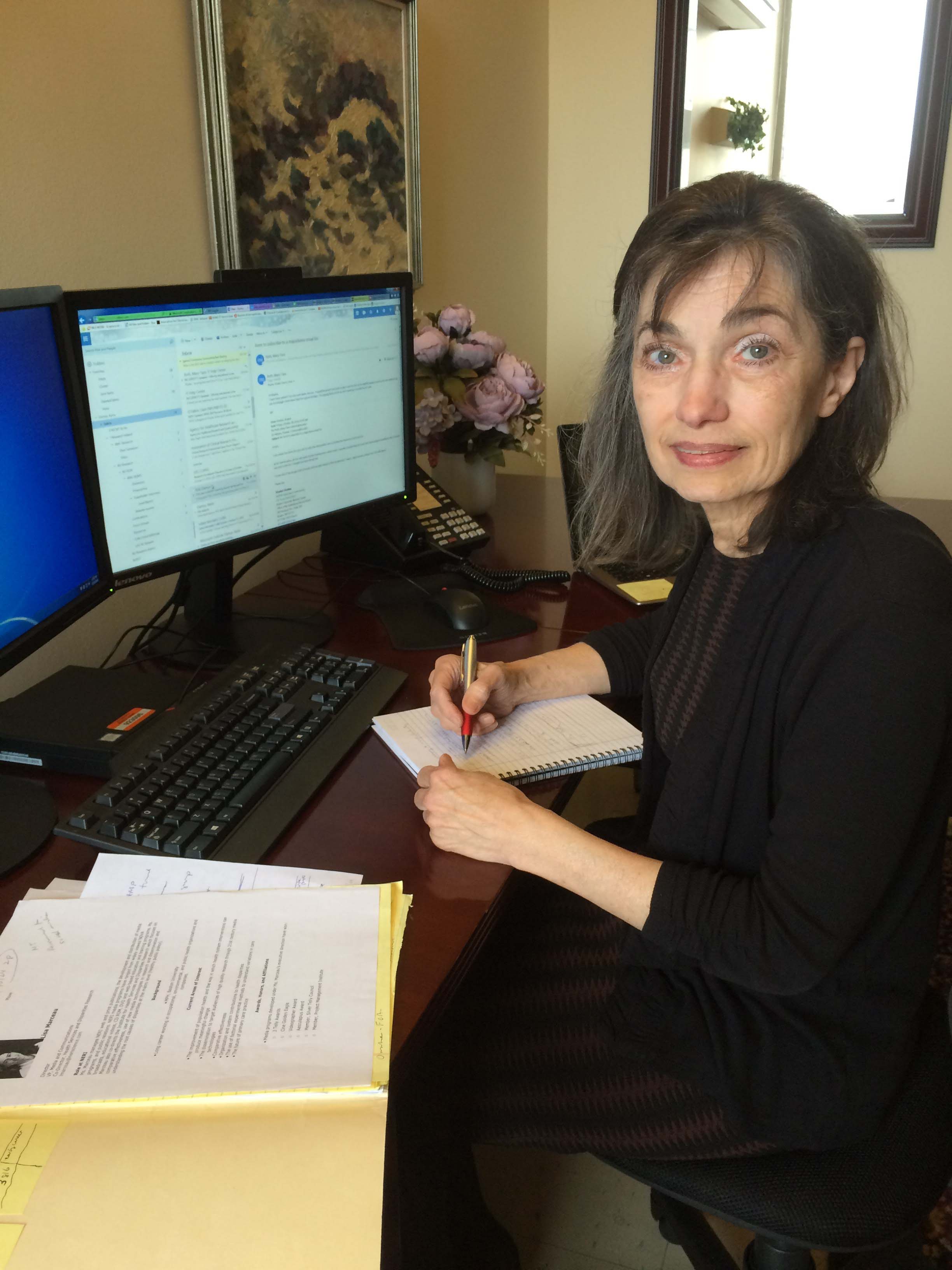 Administrator, ClinicalTrials.gov and MCSR Research Licensure
617-358-5337
damusk@bu.edu
As the ClinicalTrials.gov administrator Karla assists BU Medical Campus and BMC researchers and their teams with the regulations, guidances, policies and best practices related to clinical trials registration, updating, and when required, documents posting and results/statistical analysis reporting. She also conducts individual and small group trainings and provides educational sessions about ClinicalTrials.gov. In addition, Karla works with researchers that have an IND to facilitate their required annual licensure through the Massachusetts Department of Public Health and is the contact for BMC and BU Medical Campus investigators who must comply with the 2018 Common Rule requirement 45 CFR 46.116(h). She is a perinatal epidemiologist, researcher, educator, and nurse. She received her PhD in epidemiology from UC Berkeley.

Emily Crowley, MPH, CIP
Human Research Quality Manager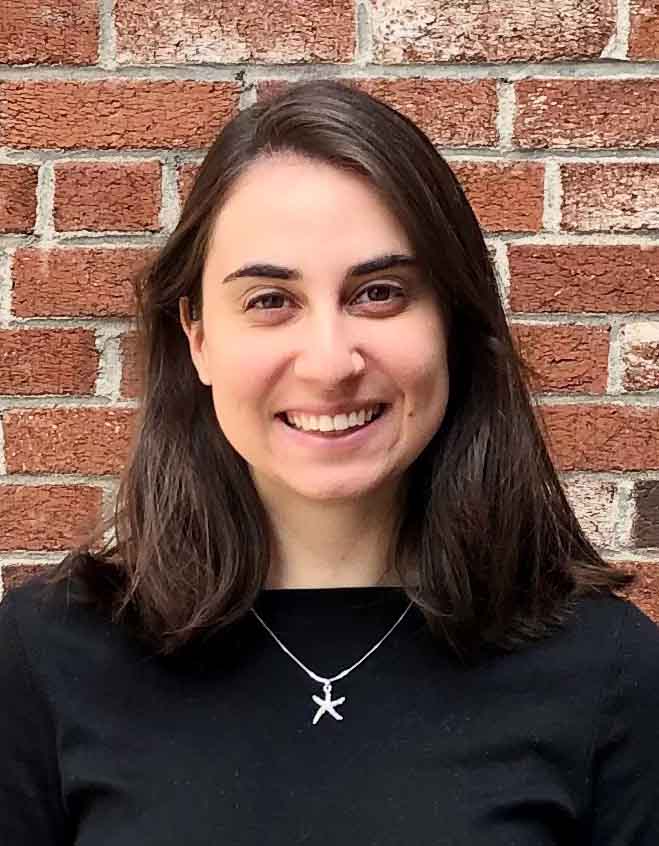 617-358-7555
eacrow@bu.edu
As a Human Research Quality Manager, Emily performs Quality Assurance (QA) reviews, including targeted audits, of human research studies conducted at Boston University Medical Campus (BU Medical Campus) and Boston Medical Center (BMC). Before this role, Emily worked for five and a half years as an analyst for the BMC/BU Medical Campus Institutional Review Board (IRB) and has had experience conducting socio-behavioral research. Emily obtained her Master's degree in Public Health from BU School of Public Health where she specialized in the design and conduct of public health research. She graduated with a Bachelor of Science in Public Health from the University of Massachusetts Amherst.
Diana Lehman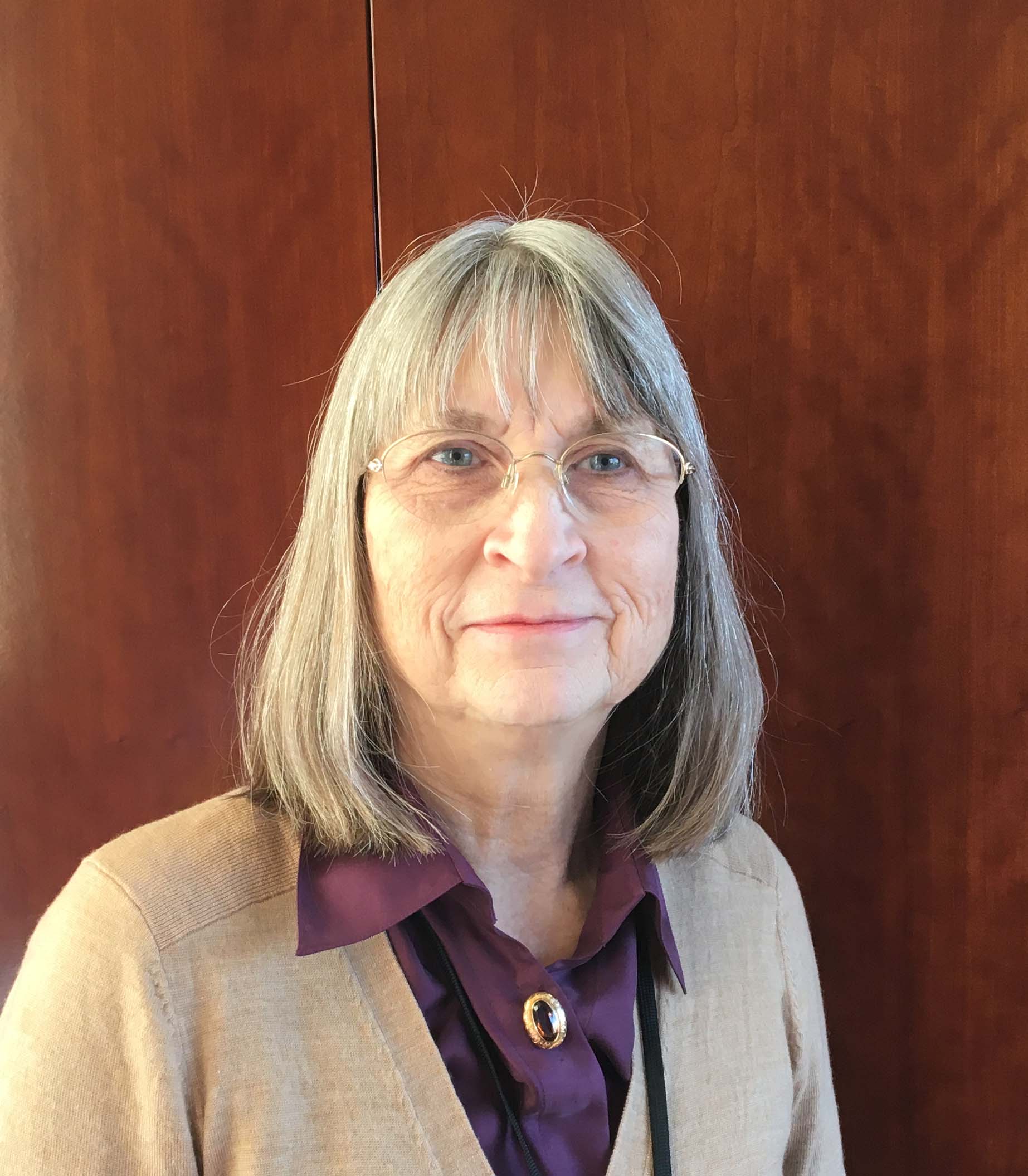 Administrator
617-358-7383
dlehman@bu.eduAs department administrator, Diana is responsible for budget preparation and financial administration of the OHRA. Prior to joining the OHRA, she worked many years in BU administration in a variety of roles including grants manager, assistant to the Chobanian & Avedisian School of Medicine Dean, and assistant to the University President.