Human Research Protection Program Policies
The written plan for the Human Research Protection Program at Boston Medical Center and Boston University Medical Campus is available as a pdf document and as a webpage. The footer of the pdf document and the top line of the webpage denote the date that the entire version became effective, and each section lists when it was last modified. Sponsors, researchers, and research staff should always refer to this page to make sure they have the current version of the policies and procedures.

Click here to download a pdf of the entire Policies and Procedures document. Note that if you click on a link within the document, you may then use Alt+

(hold down the Alt key while pressing the back-arrow key on the keyboard) to return to the location of the link where you started.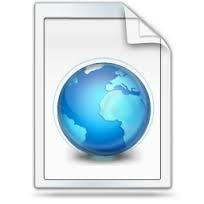 Click here to go to the webpage version of the Policies and Procedures.