Search for Housing

Finding an apartment in Boston
Boston University Off-Campus Services –Start here for your apartment search!
Listing platform open to all Boston University students, faculty, staff, and alumni – search for available apartments and sublets in the greater Boston area. The website, managed by Off Campus Partners, allows you to browse listing of off-campus properties placed by students, landlords, property managers and real estate agents.
Click here for Rental Ad Abbreviations.
       www.placemeliving.com – use code BU2020 for one month MBTA card as a housewarming gift
Note: Boston University does not own, inspect, endorse, or recommend any specific unit listed with services listed above.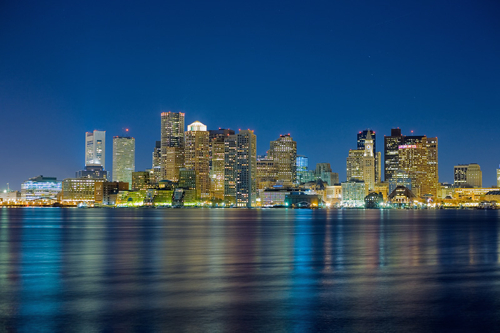 Boston University Real Estate

BU owns rental properties, handled by BU Real Estate, that it offers to full-time graduate students, faculty and staff members of the BU community at current market rates. Apartments are rented on a first-come, first-served basis and require one-year leases.
BU Residence Life
Visit this site if you are interested in becoming a Residence Assistance (RA).
Alternate Housing Options:
Fisk House :  Located in Boston's historic Back Bay neighborhood, offers housing to graduate women at Boston University. The building houses a total of sixteen residents with both single and shared rooms. The building is operated by the Boston University Women's Council.
Nesterly : Nesterly pairs local homeowners who have spare space with graduate students willing to exchange help around the house for reduced-price rent.