Search for Housing

Finding an apartment in Boston
Boston University Off-Campus Services –Start here for your apartment search!
Listing platform open to all Boston University students, faculty, staff, and alumni – search for available apartments and sublets in the greater Boston area. The website, managed by Off Campus Partners, allows you to browse listing of off-campus properties placed by students, landlords, property managers and real estate agents.
Boston University Medical Campus 2023 Housing Guide – Reviews and Advice from Current BUMC Students!
The 2023 BUMC Housing Guide, developed in partnership with VeryApt, is now available! This guide was built using ratings and feedback from current BUMC students to assist the BUMC population in finding housing in the Boston area. You can use the guide to learn more about properties and landlords throughout Boston, the neighborhoods where BUMC students live, and expected rental expenses.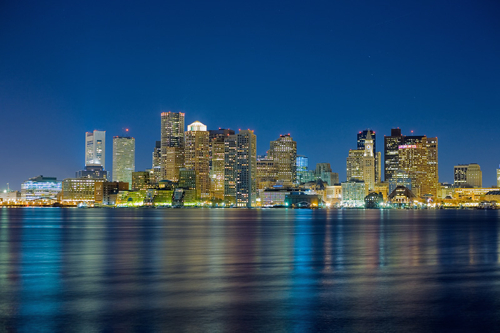 Boston University Housing Office

BU owns rental properties, handled by BU Housing, that it offers to full-time graduate students of the BU community at current market rates. Apartments are rented on a first-come, first-served basis and require one-year leases.
BU owns rental properties, handled by BU Real Estate, that it offers to current faculty and staff in the BU community.
BU Residence Life
Visit this site if you are interested in becoming a Residence Assistance (RA).
Alternate Housing Options:
Fisk House :  Located in Boston's historic Back Bay neighborhood, offers housing to graduate women at Boston University. The building houses a total of sixteen residents with both single and shared rooms. The building is operated by the Boston University Women's Council.
Nesterly : Nesterly pairs local homeowners who have spare space with graduate students willing to exchange help around the house for reduced-price rent.
Our Home Boston: Our Home Boston offers short-term, and longer-term options in private homes with local families.