Boston University-Managed Properties
Medical Student Residence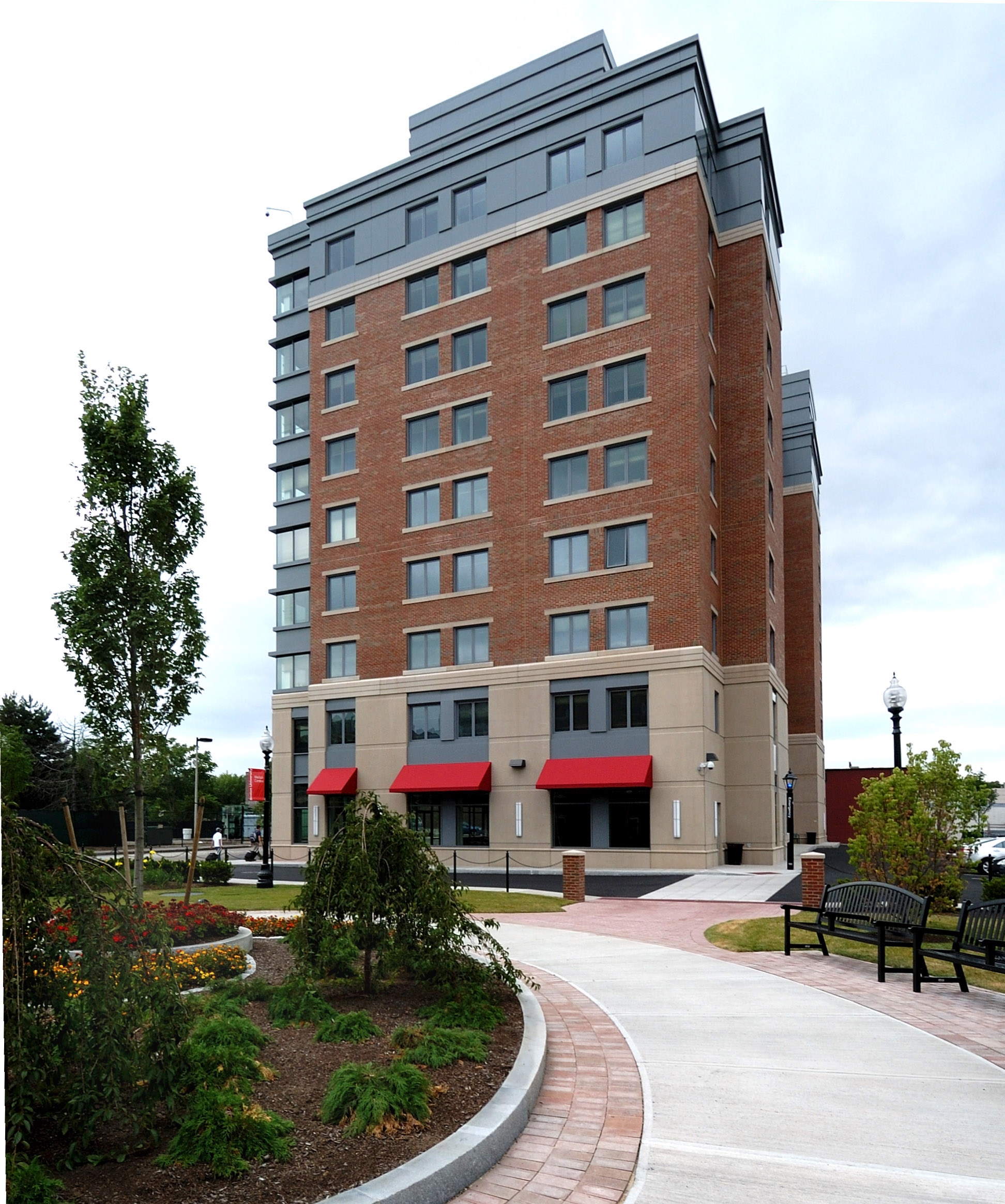 We invite you to visit the Medical Student Residence at 815 Albany Street.
BU Real Estate
Boston University manages a variety  of housing stock for graduate students, faculty, and staff. Located mostly on the Charles River Campus,  BU Real Estate offers clean, and convenient properties, with many amenities.
Due to the COVID-19 pandemic, there are limited options for available housing. To inquire about Fall 2021 availability, please visit the BU Real Estate website.
Students who currently have an active lease with BU Real Estate will have the opportunity to remain in their housing. BU Real Estate staff will be in contact with those students with further information about the upcoming year's procedures.
Graduate Resident Assistant positions
Boston University Residence Life annually has a number of graduate resident assistant positions available. Applications usually open in February of each year.
Please be advised that these positions do come with employment responsibilities, and are not just access to dormitory-style housing.
Contact Residence Life for more information about the application process.