Program Leadership and Administration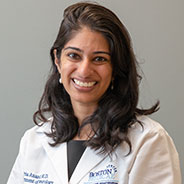 Pria Anand, MD, is the Director of the Adult Neurology Residency Program. She received her BA in Cognitive Science at Yale University and her MD with a concentration in biomedical ethics and medical humanities at Stanford University. She completed her neurology residency at Johns Hopkins and was an Advanced General Neurology Fellow at Massachusetts General Hospital (MGH), where she specialized in neuro-infectious diseases, neuroimmunology, neurologic manifestations of systemic diseases, and diagnostic dilemmas. At Boston Medical Center, she was chosen by the residents as the "Attending Educator of the Year" in recognition of outstanding dedication to resident teaching and has been inducted into the Clinical Excellence Society.

---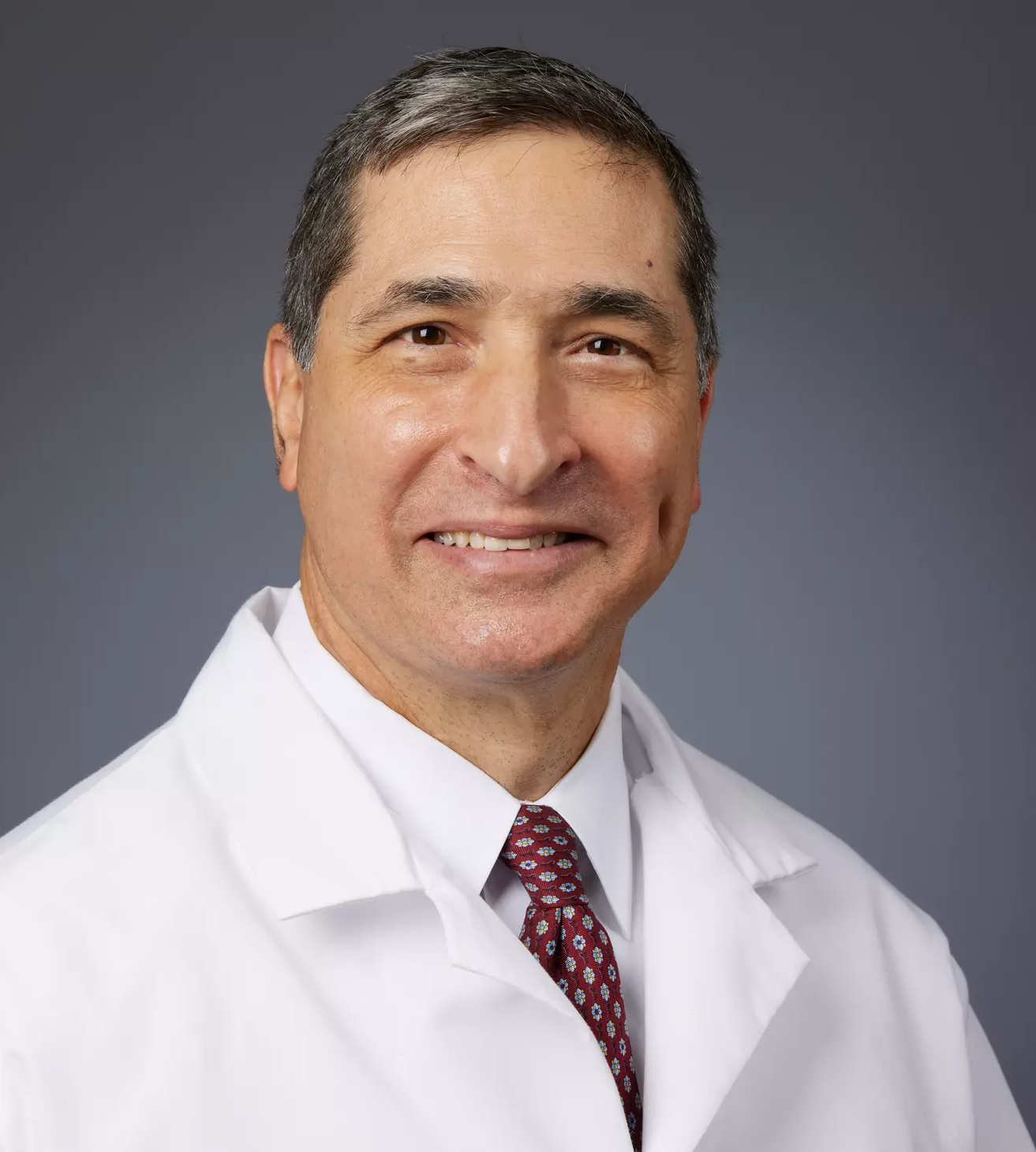 David M. Greer, MD, MA is the Chair of the Department of Neurology. He completed an internship in internal medicine and a residency in neurology at Massachusetts General Hospital (MGH), followed by fellowship training in vascular neurology and neurocritical care, also at MGH. He is a leader in the Neurocritical Care Society, the Society of Critical Care Medicine, and the American Stroke Association. Additionally, he is a well-regarded and dedicated medical educator and clinician. He has authored more than 150 peer-reviewed manuscripts, reviews, chapters, guidelines and books.
---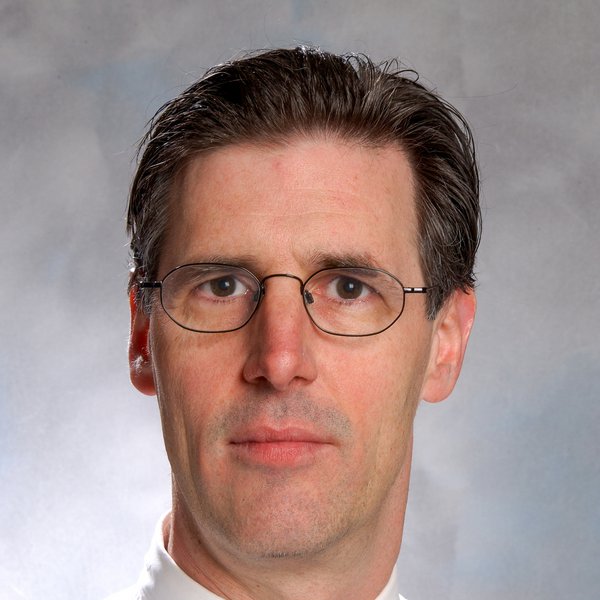 Steven K. Feske, MD is the Vice Chair for Education of the Department of Neurology. He received his medical degree from Louisiana State University. He completed his internship in Internal Medicine at Boston University Hospital, followed by his residency in Neurology at the Harvard Longwood Program, also serving as chief resident. Dr. Feske has extensive experience and expertise as a clinical neurologist with specific expertise in the area of stroke and cerebrovascular disease and critical care neurology, as an award-winning teacher of students, residents, fellows, and peers in neurology, and as a clinical researcher and trialist in the areas of stroke pathophysiology and epidemiology and therapeutic trials relevant to stroke.  He has a record of leadership in clinical work, teaching, and research, and an extensive record of publication.
---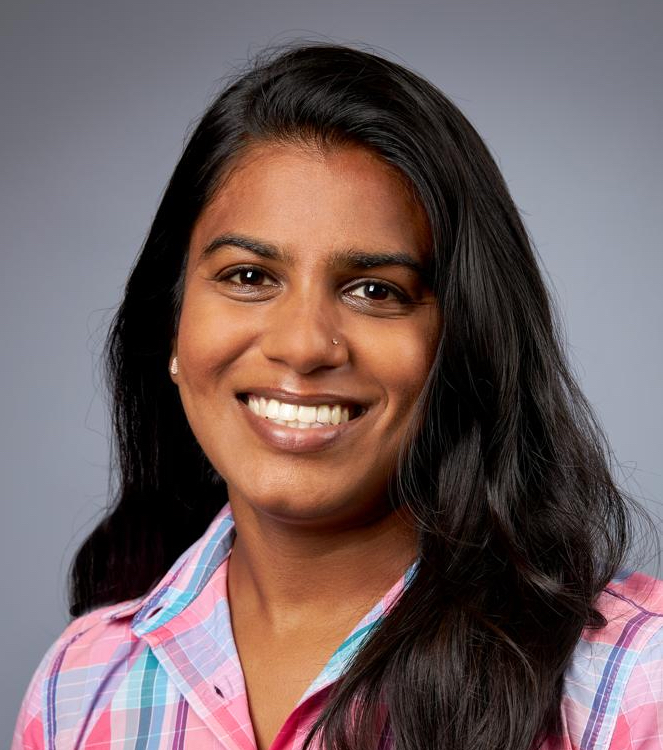 Sunali Shah, MD serves as associate program director. She completed her residency and chief residency at Boston University Medical Center (BUMC), followed by interventional pain fellowship at Dartmouth Hitchcock Medical Center. Her interests in medical education include curriculum development, with a focus on developing didactics that are relevant to residents.

---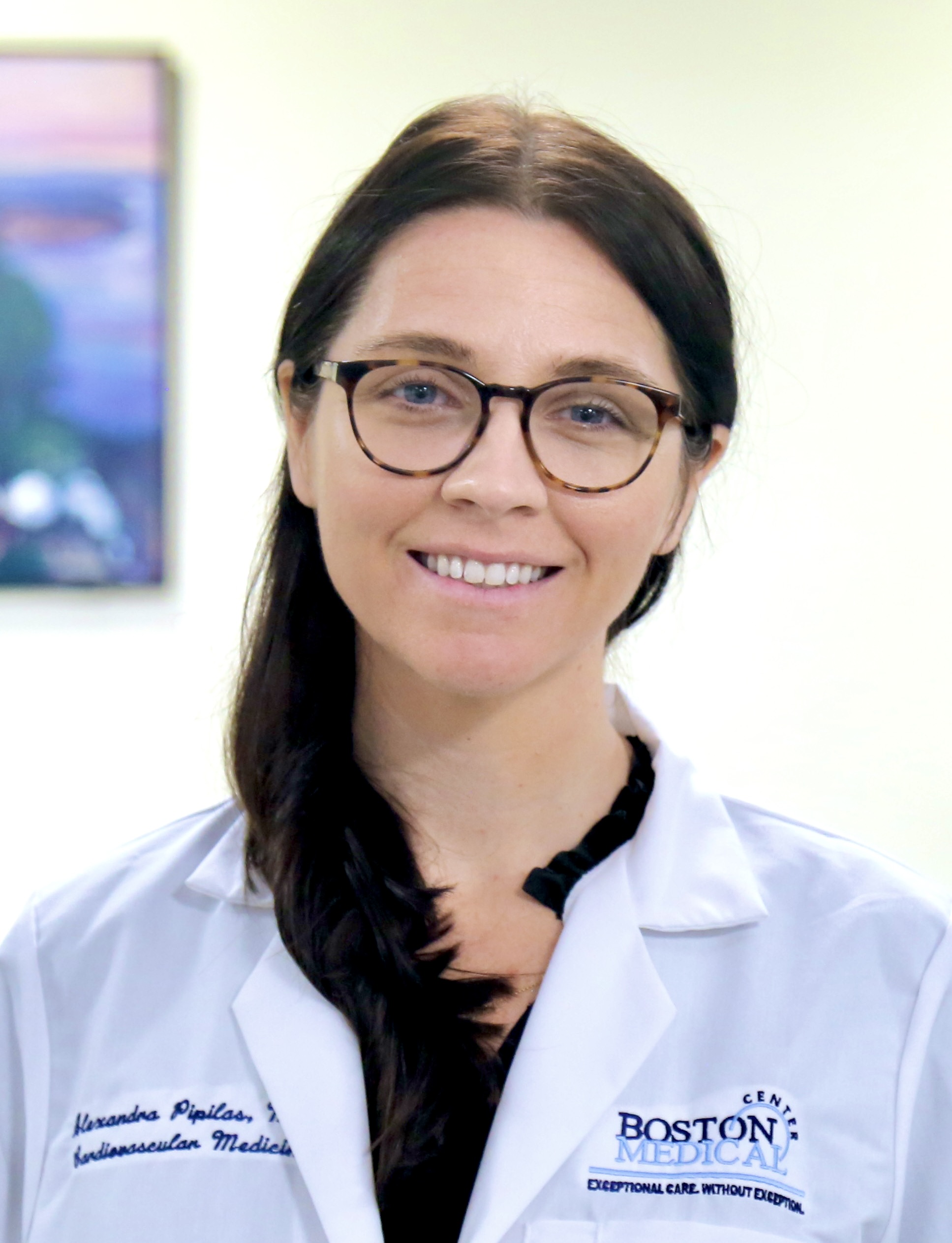 In July 2023 Dr. Alexandra Pipilas was appointed  the Associate Program Director of the Internal Medicine Residency. She oversees the Preliminary program. Dr. Pipilas received her medical degree from the Loyola University Stritch School of Medicine, completed her Internal Medicine residency, Chief Residency and Cardiology Fellowship at Boston University Medical Center (BUMC),

---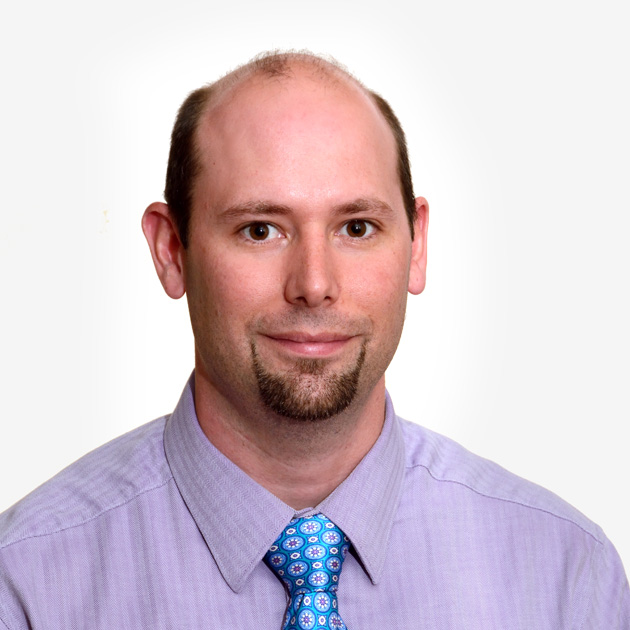 Jason L. Weller, MD, MS,  serves as the BUMC Neurology residency site director for VA Boston. He is a board-certified Neurologist specialized in Sports Neurology. He earned his medical degree from Saint Louis University School of Medicine and then completed his Internship and Neurology residency at the Boston University Medical Center. He completed his fellowship training in Sports Neurology and Cognitive/Behavioral Neurology, Boston University/Boston Veterans Affairs Healthcare System in 2019. Dr Weller has also served as the teaching assistant for the Boston University undergraduate clinical neuroanatomy course.

---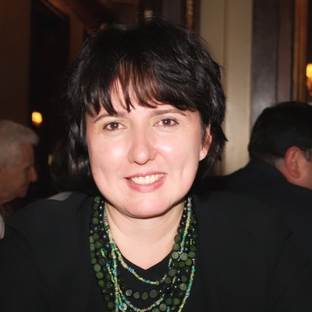 Ljiljana Popovic  has been the program manager since 2005. She manages  day-to-day and long range operations of the Neurology Residency as well as five fellowship programs in collaboration with the program directors and chief residents, coordinates resident and fellows' recruitment and orientation, coordinates administrative activities related to the accreditation of the programs and insures compliance with licensing agency guidelines.  Ljiljana is the recipient of the 2016 BMC GME Program Administrator Excellence Award and 2020 ACGME Debra L. Dooley GME Program Coordinator Excellence Award. 

---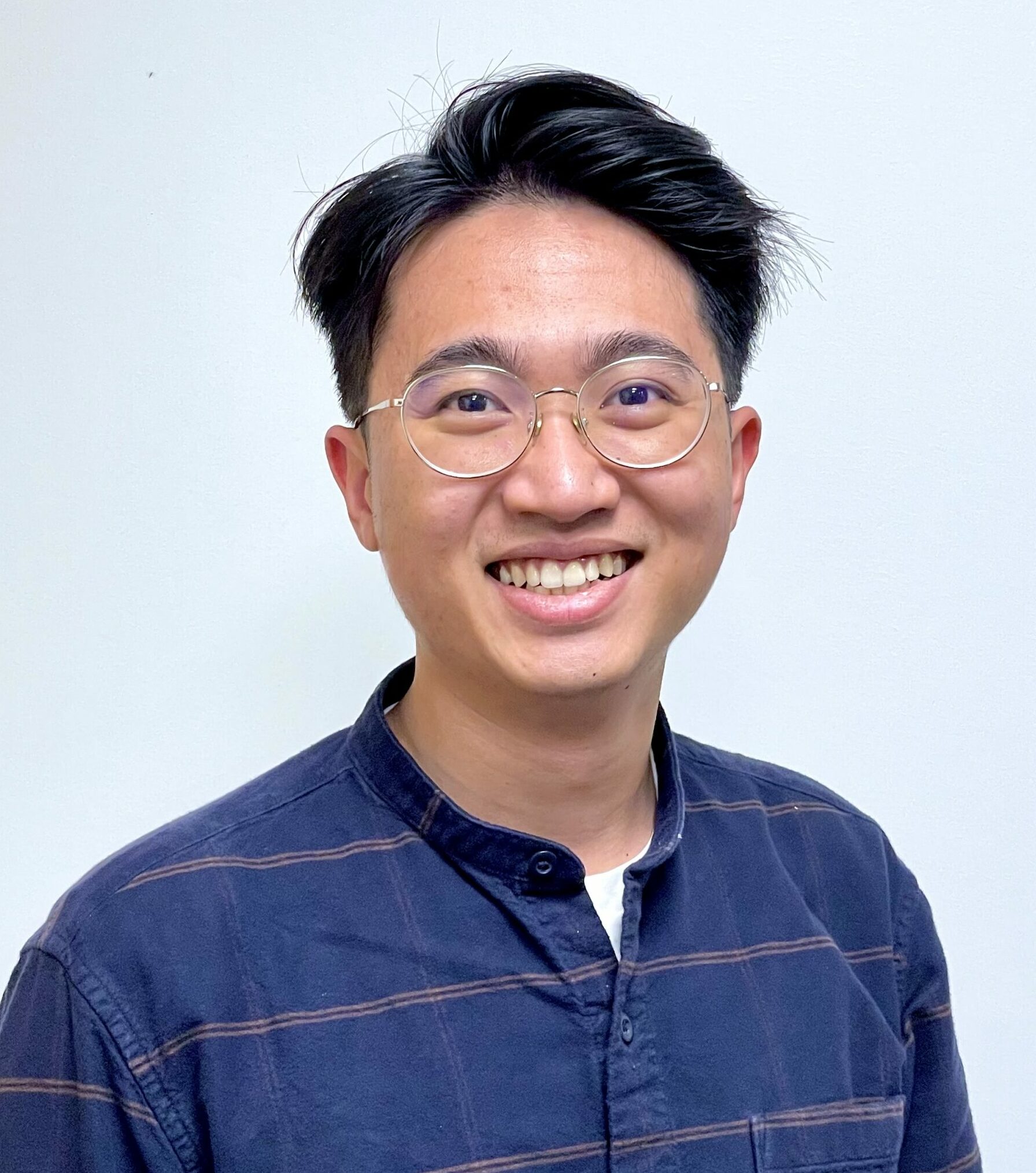 Chuong Nguyen has been the administrative coordinator since February 2022. He supports the operations of the residency/clinical fellowship program(s), coordinates all fellow interviews and communications with applicants, tracks resident/fellow professional development account, and assists in planning events for graduating house staff. In addition, he is responsible for all accounts payable matters as well as assuring that program for the education of Neurology residents/fellows are properly organized, well-coordinated, effective, monitored, and in compliance with requirements set by Boston Medical Center (BMC).
---

2023-2024 Chief Residents
Ava Bakhtyari, MD Recruitment/Admin Chief

Tatiana Greige, MD Scheduling/Admin Chief

Emily White, MD
Education Chief

Robert McCormick, MD
Research/QI Chief
Emma Kaplan, MD
Scheduling Chief

Karan Hingorani, MD, PhD
Education Chief

Cayla Vila, MD
Wellness Chief