Sunali Shah, MD
Assistant Professor of Neurology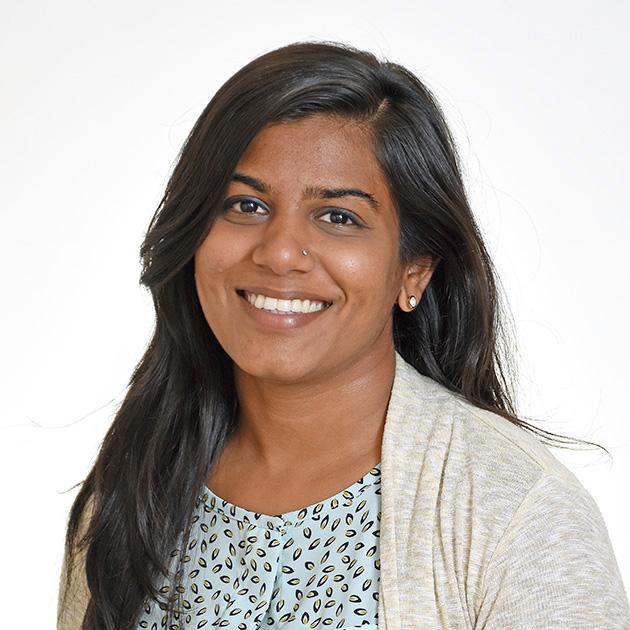 Title

Assistant Professor of Neurology

Office

Shapiro Building, 725 Albany St., 7th floor, Boston, MA 02118

Phone

617-638-8456

Education

Medical School: Boston University School of Medicine, Boston, MA (2016)
Internship: Boston Medical Center – Internal Medicine (2017)
Residency: Boston Medical Center – Neurology (2020)
Fellowship: Dartmouth Hitchcock Medical Center – Pain Medicine (2021)
Board Certifications: Neurology, Pain Medicine
Special Interests: chronic axial back pain, multidisciplinary approach to pain, neuropathic pain, medical student and resident education and mentorship
In October 2022 Dr. Shah was appointed Associate Residency Program Director.
Awards:
2020 Resident Educator of the Year Award (voted by residents)
Publications:
Nagel JM, Brinkoetter M, Magkos F, Liu X, Chamberland JP, Shah S, Zhou J, Blackburn G, Mantzoros CS. Dietary walnuts inhibit colorectal cancer growth in mice by suppressing angiogenesis. Nutrition. 2012 Jan;28(1):67-75. doi: 10.1016/j.nut.2011.03.004. Epub 2011 Jul 27.
Blüher S, Shah S, Mantzoros CS. Leptin deficiency: clinical implications and opportunities for therapeutic interventions. J Investig Med. 2009 Oct;57(7):784-8. doi: 10.2310/JIM.0b013e3181b9163d.