Center for Biomedical Imaging
With a heavy heart we announce the passing of brilliant neuroscientist and colleague Rahul Desikan, MD, PhD. Follow link to read tribute from UCSF Radiology department.
Follow this link to read about Rahul's amazing contributions to neuroscience research.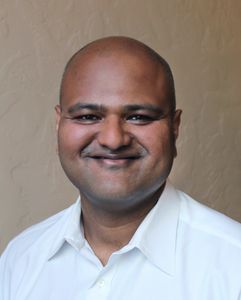 The Center for Biomedical Imaging houses a 3 Tesla Philips Acheiva MRI scanner for functional, structural, and spectroscopic imaging in human and animal studies.
Located in the basement of the Evans Biomedical Research Center (X-building) 650 Albany Street, the center provides MRI scan time, as well as expertise in all modalities of magnetic resonance imaging for the Boston University Community and for external researchers. Requests for scanner time should be emailed to Dr. Ron Killiany (killiany@bu.edu).
Please use the third elevator in the lobby and press BR
To be eligible for consideration, a copy of a previously approved IRB/IACUC protocol must be scanned to a PDF document and emailed to Dr. Killiany.