Interstitial Lung Disease (ILD) Induced Pluripotent Stem Cell (iPSC) Biorepository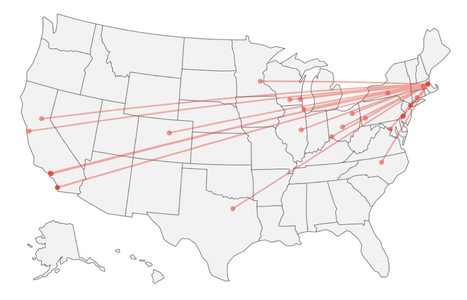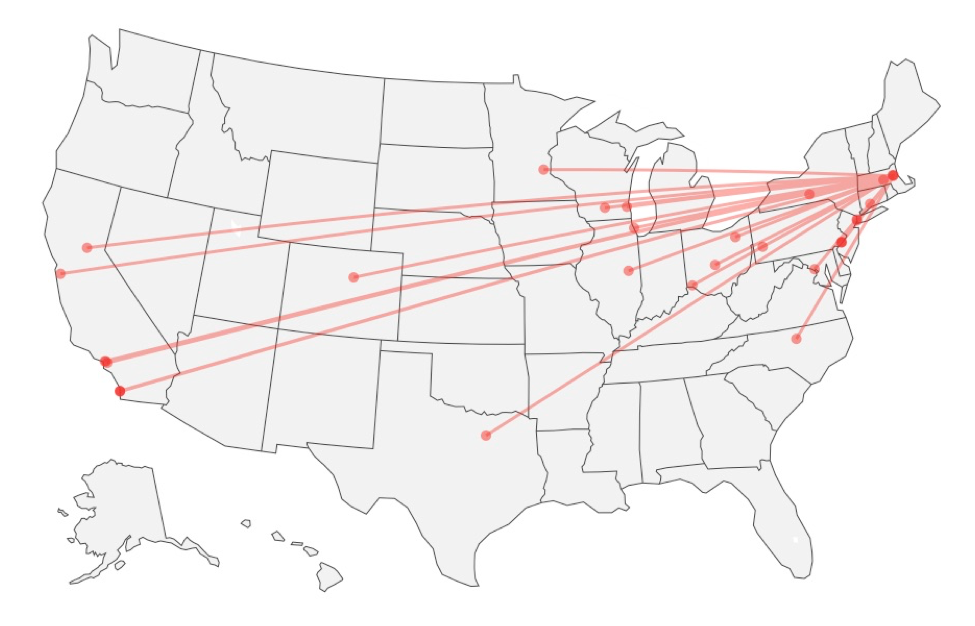 Welcome to the Interstitial Lung Disease iPSC Biorepository. Through this webpage you can access induced pluripotent stem cell (iPSC) lines generated by reprogramming somatic cells (blood or fibroblasts) procured with informed consent from patients with  interstitial lung disease (ILD), pulmonary fibrosis (either idiopathic/sporadic or familial forms), or their familial controls. The resulting stem cell lines are archived as frozen, shareable vials housed in our Center for Regenerative Medicine at Boston University and Boston Medical Center. Please access the searchable catalogue of these lines at this link, where information on how to request the lines from our iPSC Core facility is also detailed.
When you click on the above link, you will be taken to a searchable catalogue; try typing in the search window the phrase "interstitial lung disease", one of the diagnoses listed below, or type in a gene name relevant to ILD risk (e.g TERT, TERC, RTEL1, ABCA3, SFTPC, NKX2-1, HPS, etc).
Our ILD biorepository includes iPSC lines from patients with the following diagnoses:
Idiopathic pulmonary fibrosis
Familial pulmonary fibrosis
Hermansky-Pudlak Syndrome
Scleroderma
Genetic ILD risk alleles: TERT (pending), TERC, RTEL1, ABCA3, SFTPC, NKX2-1, HPS1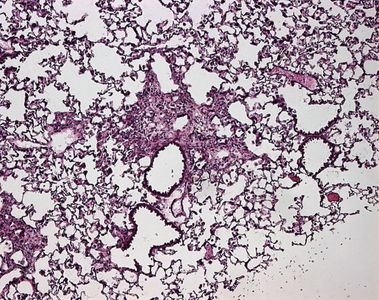 We thank the NIH/NHLBI for a U01 consortium grant that made the launch of this bank possible, as well as the volunteers, donors, and patients who donated samples. We are grateful also for prior funds given to the CReM to support cell procurement from the following patient foundations, organizations, and institutes: the HPS Network, the chILD Foundation, the Pulmonary Fibrosis Foundation, and the National Heart Lung and Blood Institute.